Has Brad Pitt finally impressed Shania Twain after 1998 hit 'That Don't Impress Me Much'?
15 January 2020, 13:09 | Updated: 22 February 2023, 16:00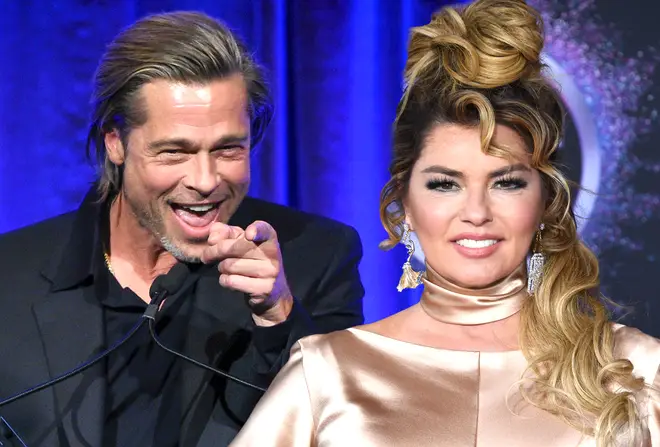 Shania Twain famously sang about how Brad Pitt "doesn't impress her much" in hit song 'That Don't Impress Me Much' - but has the actor finally won her over?
Recorded in 1997 and released in 1998, Shania's hit described three self-absorbed suitors with whom Shania is not impressed with.
A know-it-all, "Okay, so you're a rocket scientist", a man obsessed with his looks, "Okay, so you're Brad Pitt", and another obsessed with his car, "Okay, so you've got a car".
In the song, Shania states that brains, looks, and the car "won't keep [her] warm in the middle of the night" and seeks a man with "the touch" that can do so.
Well now it appears Brad has "spent his career trying to impress Shania," according to fans.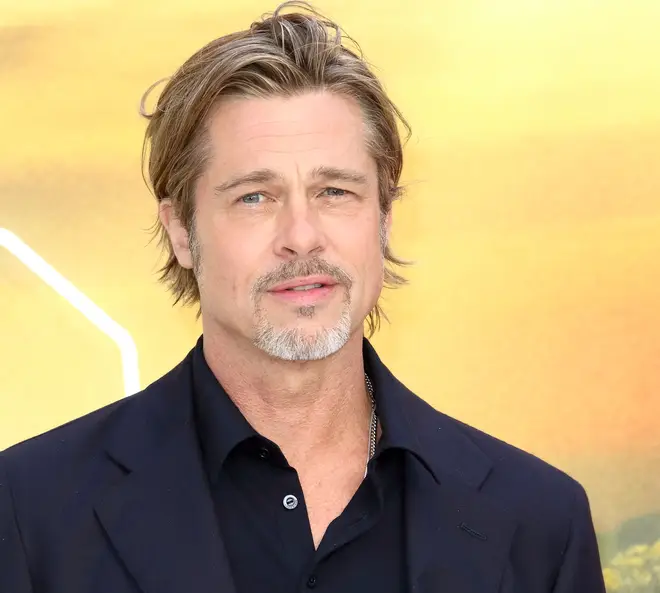 Shania Twain - That Don't Impress Me Much (Official Music Video)
The 56-year-old actor starred in film Ad Astra, a movie where he played an astronaut leading a team into space to find his lost father.
The film posters also featured Brad driving a car while in space.
One fan tweeted: "Did no one realise that Brad Pitt played a rocket scientist, who had a car? Those are the three things that don't impress Shania Twain much."
Shania, 54, responded to the tweet with three crying-with-laughter emojis.
Shania admitted in 2017 how Brad inspired her lyrics following his lawsuit against Playgirl magazine when he sued the publication for posting nude photos of himself.
Speaking at a Spotify event, Shania said: "You want to know the truth about this story? I've never told this before. I'm going to say it now.
"I remember I had a girl friend visiting me and it was near Christmas and we were baking cookies. I was writing this album and there was a scandal of Brad [Pitt] and Gwyneth [Paltrow] where there was naked photos of him [in Playgirl magazine, which Pitt later successfully sued for publishing the paparazzi photos].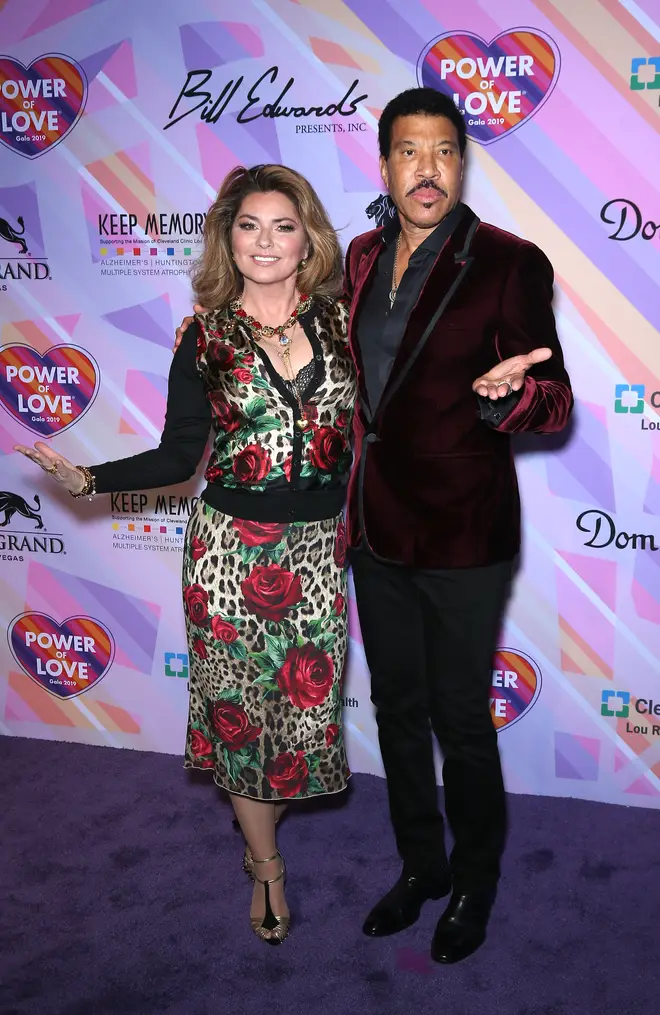 "And this was like all the rage. I just thought 'I don't know what all the fuss is about'.
"I'm like, well that don't impress me much, I mean what is all the fuss. We see people naked every day. That's really what I thought.
"I wasn't picking on Brad Pitt. But that was just the association in that moment and things we make fusses about and whatever. Of course, it could have been any gorgeous guy."