TV presenter Caroline Flack has died, aged 40
15 February 2020, 19:24 | Updated: 15 February 2020, 20:00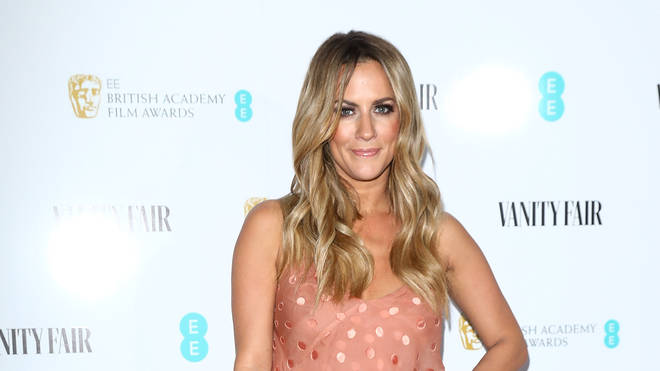 Former Love Island host Caroline Flack has died at the age of 40, her family has said.
A lawyer for the Flack family has confirmed that the star had taken her own life.
Caroline Flack stood down from hosting Love Island after she was charged with assaulting her partner in December, and was due to stand trial in March.
The TV presenter was also known for co-hosting The X Factor with Olly Murs, and for winning Strictly Come Dancing in 2014.
Her family said in a statement: "We can confirm that our Caroline passed away today, the 15th of February.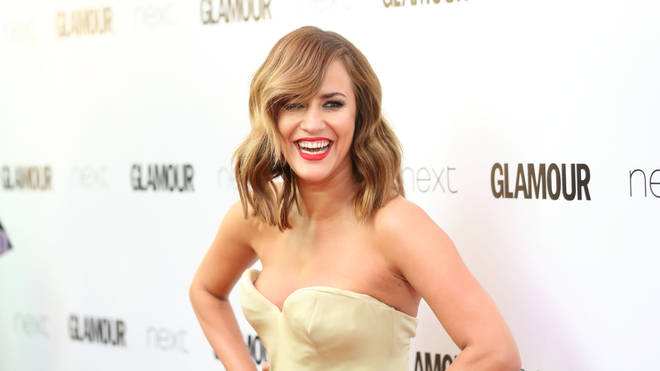 "We would ask that the press respect the privacy of the family at this difficult time and we would ask they make no attempt to contact us and/or photograph us."
Caroline Flack first found fame co-hosting Saturday morning show TMi with Sam and Mark in 2007. She went on to host Gladiators on Sky One, ITV2's I'm A Celebrity… Get Me Out Of Here Now! and The Xtra Factor.
She found even bigger success as the host of Love Island from 2015, helping to make it one of the biggest TV shows on British TV.
Tributes for the star have poured in from the entertainment world:
Apologies for the last 15 mins of my show . I'd been informed of the news and was and still am in complete shock. Gutted. So sad. Sleep well Flack x

— Rylan Clark-Neal (@Rylan) February 15, 2020
It must be heartbreaking for the family & friends of Caroline Flack to read tributes from some of those who hounded her.

Our 'cancel' culture is brutal.

We all have demons and flaws but we dehumanise each other & are then surprised when it all becomes too much for some. pic.twitter.com/eEbqttG1Mn

— Dan Walker (@mrdanwalker) February 15, 2020
Be kind to each other. Stop the trolling. Stop the online abuse, the hate, the death threats. Just...stop. Life's short enough as it is. Don't contribute to someone else's life being even shorter. R.I.P Caroline Flack.

— Carrie Hope Fletcher (@CarrieHFletcher) February 15, 2020
I hope all of you who attacked Caroline Flack even when her partner said he wanted no charges feel some sorrow today. This did not need to happen. This is devastating news! And yes, I hope the @cpsuk feel even deeper sorrow.

— Boy George (Boomer) (@BoyGeorge) February 15, 2020
I am very sad to hear that Caroline Flack is dead. I had been in touch with her recently and had hoped she was doing better. She was talented and smart and likeable and she will he missed. It's awful.

— Jonathan Ross (@wossy) February 15, 2020
My heart is absolutely broken for Caroline Flack and everybody who loves her.

— Susanna Reid (@susannareid100) February 15, 2020
Utterly devastating about Caroline Flack. She was a fun, kind beautiful person, always loved seeing her. So unfair that this has happened. Let's pray we learn from this and remember to be a little bit more compassionate to people when they are down.

— Jack Whitehall (@jackwhitehall) February 15, 2020
If you identify with the topics raised in this article, we encourage you to reach out to the Samaritans. You can call them for free on 116 123, or visit their website, www.samaritans.org.