The Downton Abbey movie IS happening, and the whole cast is back
13 July 2018, 14:21 | Updated: 13 July 2018, 14:28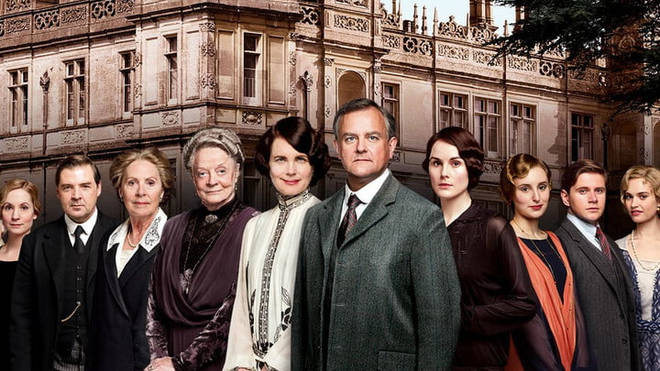 After years of rumours, we will be returning to Downton.
Focus Films has confirmed that a Downton Abbey movie will start being filmed later this summer, and that the majority of the original cast will be back.
Downton Abbey creator  Julian Fellowes has written the script, and it will be directed by Brian Percival, who directed the very first episode
Producer Gareth Neame said: "When the television series drew to a close it was our dream to bring the millions of global fans a movie and now, after getting many stars aligned, we are shortly to go into production.
"Julian's script charms, thrills and entertains and in Brian Percival's hands we aim to deliver everything that one would hope for as Downton comes to the big screen". 
A Downton Abbey film has been rumoured ever since the series ended in 2015 after six series.
Dame Maggie Smith, who plays the powerful figure Dowager Countess, has expressed her dislike of the movie idea.
In October 2015 she said: "By the time we finished, she must have been about 110. It couldn't go on and on, it just didn't make sense."
It has yet to be confirmed when the movie may be released, but there's a chance it will be out in time for Christmas 2019.