'Friends' the Musical is coming to the UK!
16 April 2019, 12:29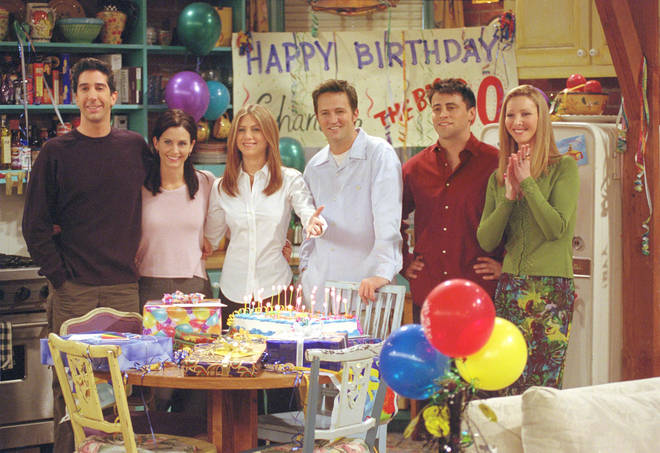 A musical parody based on TV show 'Friends' is coming to the UK - bringing Joey, Rachel, Monica, Chandler, Phoebe and Ross back to our shores!
Could we be any more excited?
To celebrate the iconic TV show's 25th anniversary the 'Friendsical' musical will add a tuneful spin to famous scenes from the show with the cast taking on "naked Thursdays, a power cut, and a dinosaur convention" - we love it already.
Based on the pilot episode of Friends, which aired on September 22, 2014 the plays descriptions says: "When Ross' wife leaves him for another woman he fears he will never find love again.
"But then Rachel runs back into his life… will he end up with his one true love?"
While Jennifer Aniston, Matthew Perry and the rest of the cast from Friends aren't appearing in the musical - sob - classic storylines and characters can be expected in abundance with songs called: '(He's her) Lobster!', 'Richard's Moustache' and 'You're Over Me? When Were You Under Me?'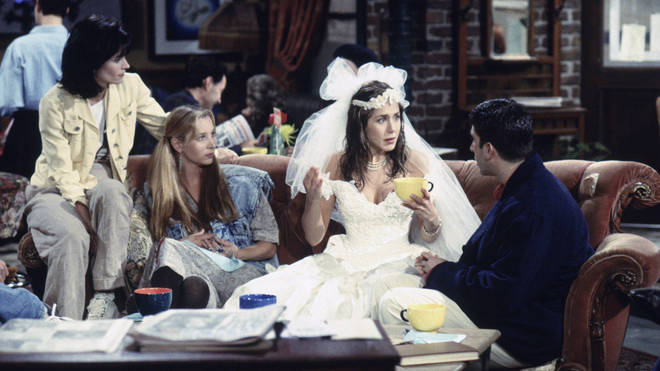 Written by writer-director for TV and theatre, Miranda Larson, 'Friendsical' will open at the Everyman Theatre in Cheltenham on 15 July 2019, followed by a nationwide tour to venues including Kingston, Newcastle, Blackpool and Southampton.
The UK tour will stop at the Edinburgh Fringe Festival for a month from August 1 - 25 at the Music Hall of The Assembly Rooms.