What will William and Kate be known as when Prince Charles is king?
29 June 2018, 17:15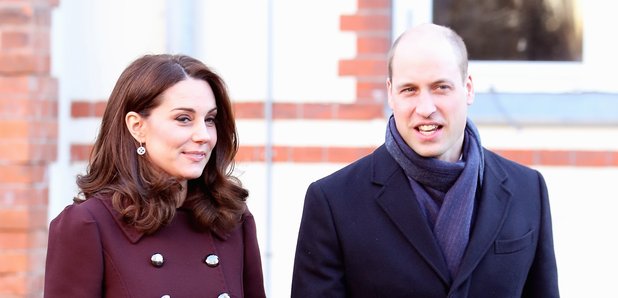 Following Prince Philip's retirement from public engagements in 2017, there's a chance that The Queen may decide to join him.
The monarch turned 92 this year, and so some people have started speculating about when Prince Charles may take over as King.
When Charles does become King, there will also be some switching around of official titles of the next in-line to the throne.
It will be Charles's decision as to what titles his family will have, but it is assumed that Prince William and Kate Middleton - who are currently the Duke and Duchess of Cambridge - will receive some kind of upgrade.
They will most likely become The Prince and Princess of Wales.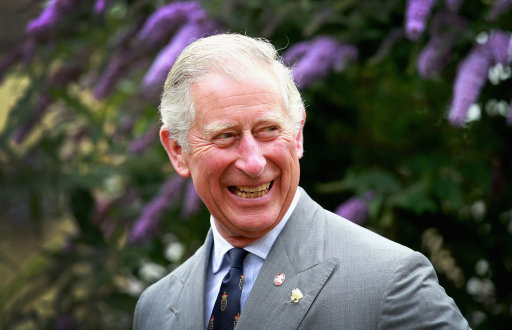 While William and Harry already hold a version of that title - they've been 'HRH William/Harry, Prince of Wales' so far - they have never actually held the official 'Prince of Wales' title themselves.
This has been Prince Charles's title, after he became the 21st person to be honoured with it in 1958. As is tradition, the title will be handed to the person who is most likely to be the next monarch after Charles: his son William.
Should this occur, Kate will be called 'Catherine, Princess of Wales', just like William's mother Diana.
However, there's also a chance that she may choose something different out of respect for her late mother-in-law.
Every day's a (royal) school day!