A-ha's 'Take On Me' reaches 1 billion YouTube streams 35 years after release
21 February 2020, 13:28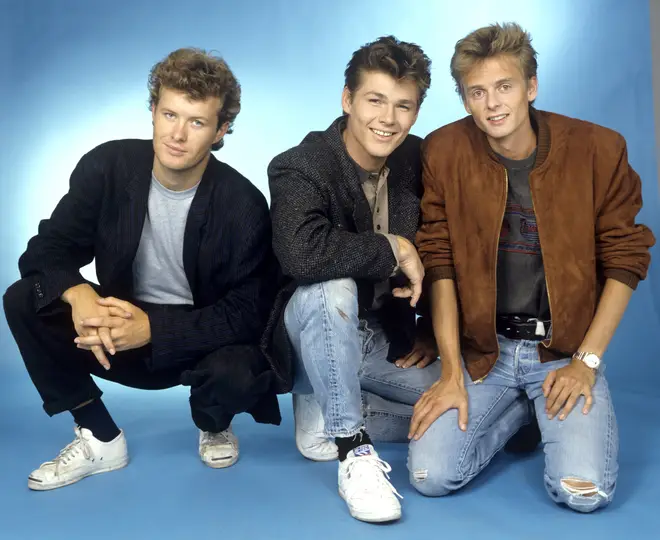 A-ha's 'Take On Me' song has reached a huge milestone after receiving one billion YouTube streams 35 years after its initial release.
The Norwegian trio's video for the 1985 hit officially passed the one billion views mark on YouTube on Monday.
It is only the second music video from the 1980s to reach the milestone, following in the footsteps of 'Sweet Child O' Mine' by Guns N' Roses.
Other songs to reach one billion views include Nirvana's 'Smells Like Teen Spirit' and Queen's 'Bohemian Rhapsody'.
A-ha are celebrating the achievement with some commemorative merchandise.
a-ha - Take On Me (Official 4K Music Video)
A-ha had a number one single with 'Take On Me' when it was first released, but the video has only been on YouTube since 2010.
Delighted with the news, the band posted on twitter, saying: "Take On Me has hit ONE BILLION views on YouTube!
"We couldn't have done this without you, our fans."
The song was originally released in 1984, and re-released the following year after failing to become a hit when it was first put out.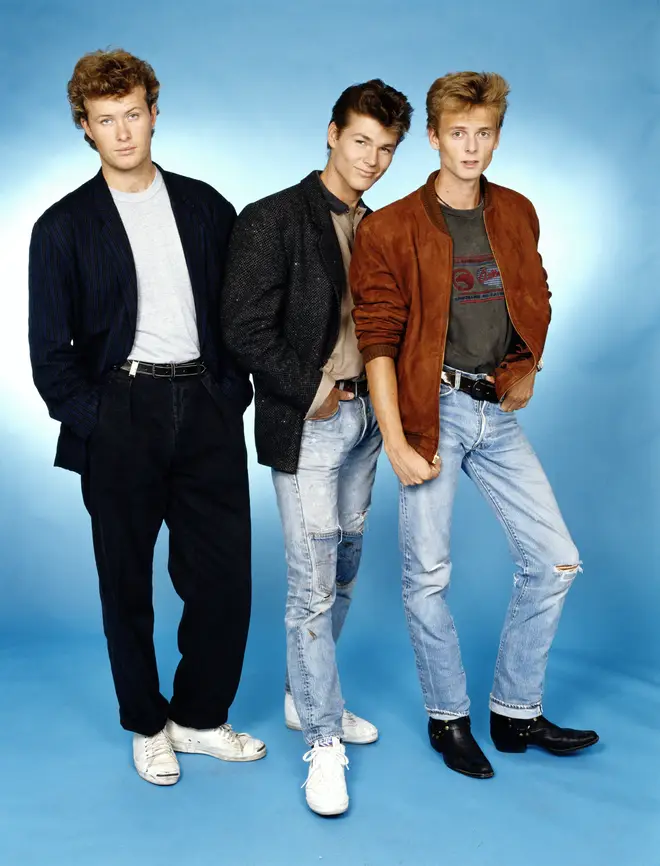 A-ha keyboardist Magne Furuholmen previously told Billboard: "Obviously the video is unique and it has some features that stand up and stand the test of time.
"It's hand drawn which makes it what it is. The song also seems to resonate with people across time.
"It's just very fortunate to have such a big song in our catalogue. We probably spent a few years talking it down, trying to get people to focus on new stuff we're doing.
"At this point, certainly speaking for myself, I'm just surprised and proud that the song has done so well and still finds an audience."