ABBA hint that there might be a THIRD new song, but what about a whole album?
17 July 2018, 10:27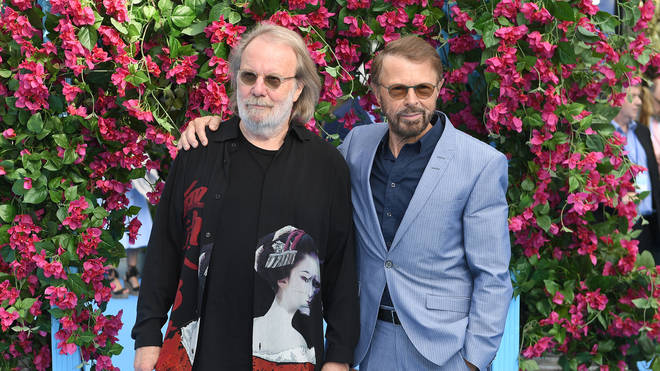 Oh guys, you really are spoiling us.
ABBA legends Benny Andersson and Bjorn Ulvaeus were on the red carpet for the world premiere of Mamma Mia: Here We Go Again! last night (July 16), and they gave away some very exciting news.
Describing ABBA's two brand new songs, Bjorn told the Press Association: "One of them is a pop tune, very danceable. The other is more timeless, more reflective, that is all I will say. It is Nordic sad, but happy at the same time."
He added: "I think that exuberant quality of the two ladies [Agnetha Faltskog and Anni-Frid Lyngstad] together singing, that makes the saddest song a bit uplifting, anyway I think that is what happens and that is very organic, that isn't calculated, that just happened that way."
Meanwhile, Benny hinted that he has a potential third song coming.
He said: "Yeah it is but don't tell anyone. If we do a third one, it won't be out until we go on the road."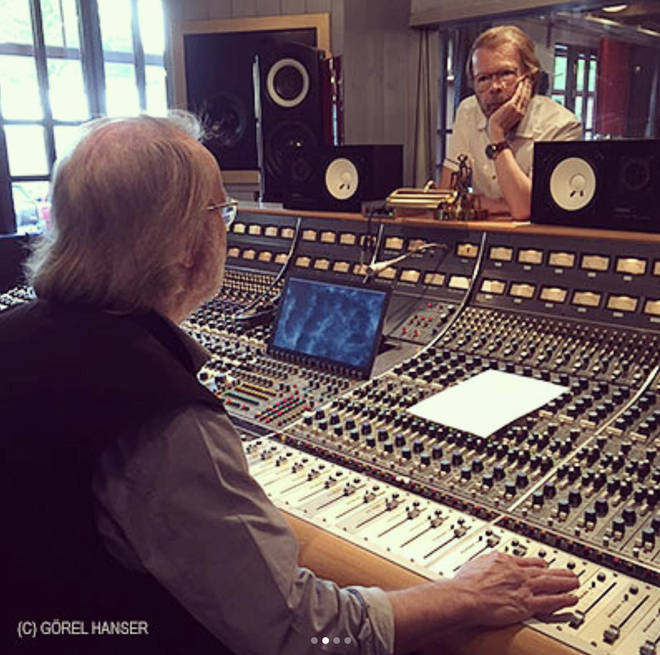 Sadly, Benny also said it is unlikely there will be a third album, saying: "It's good to have a reason to do what you do and this avatar tour is a reason to come up with something.
"Doing another album is like doing Mamma Mia 3, what is the point unless there is a good reason, good script, good environment? It is such a joyful experience, so that is a reason to do it."
ABBA are planning to launch a special virtual tour featuring computer-generated 'ABBAtars', rather than head out on tour themselves as a group.
Mamma Mia: Here We Go Again! opens at UK cinemas on Friday (July 20).