Amy Winehouse's classic album 'Back to Black' will be played at cinemas on her birthday
7 September 2018, 12:49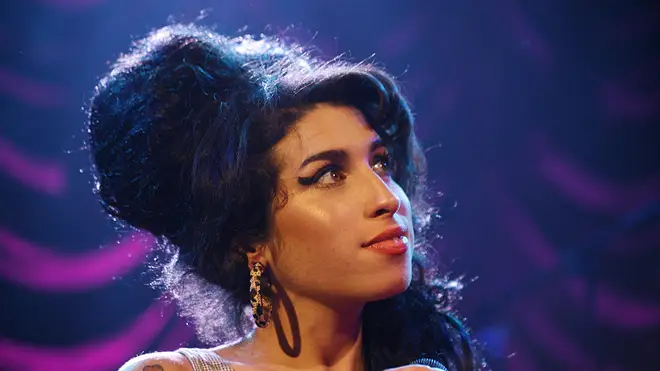 The singer would have turned 35 on September 14.
Amy Winehouse's Back To Black album will be played at cinemas across the UK, to mark her birthday.
The singer-songwriter would have turned 35 on September 14. She died from alcohol poisoning in 2011, aged 27.
Her hugely successful second album, released in 2006, will be played in full in cinemas at screenings hosted by Pitchblack Playback and Ourscreen.
Lights in the cinemas will be turned off, so fans can simply listen to the record with no distractions.
"It's all about meditating on music," Pitchblack Payback founder Ben Gomori said. "We aim to give albums the attention and time they deserve. When you turn out the lights, the music feels a lot more intense."
Amy Winehouse - Back To Black
All tickets will include a £1 donation to the Amy Winehouse Foundation, a charity run by the singer's family that helps young people struggling with alcohol and drug abuse, homelessness and mental health.
Amy's stepmother Jane Winehouse said: "To be able to immerse oneself completely in Amy's music will be a very special experience.
"What a wonderful way to celebrate Amy's legacy, on her birthday and also the 7th anniversary of her Foundation. We're hugely grateful to everyone involved for supporting our work with young people."
Meanwhile, a musical based on Amy Winehouse and featuring her songs is currently in the works.