Belinda Carlisle facts: Singer's age, husband, children and biggest songs revealed
25 November 2022, 18:20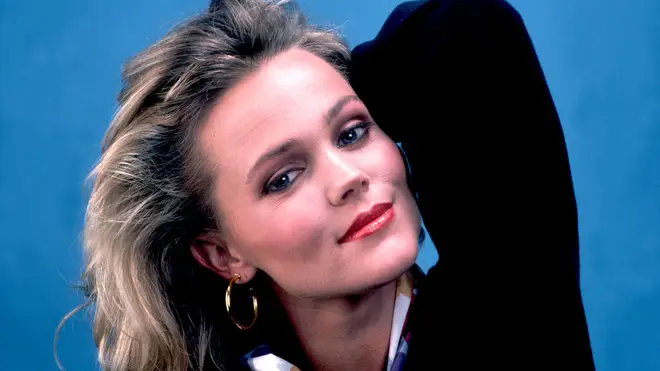 Belinda Carlisle was one of the biggest popstars around the world in the 1980s.
The American singer first found fame as the lead singer of the Go-Go's, the most successful all-female rock band of all time.
The band formed in 1978, and were the first all-female band in history who wrote their own songs and played their own instruments to achieve a number one album in the States.
After the band split in 1985, Belinda had a successful solo career with hits such as 'Mad About You', 'I Get Weak', 'Circle in the Sand', 'Leave a Light On', and 'Heaven Is a Place on Earth', the latter of which was a UK number one.
The Go-Go's reformed in 1999, and Belinda often performs with them while also continuing her solo career.
How old is Belinda Carlisle?

Belinda Carlisle - Heaven Is A Place On Earth (Official HD Music Video)

Belinda Carlisle was born in Hollywood, Los Angeles, California, on August 17, 1958. She celebrated her 64th birthday in 2022.

Her parents were Harold Carlisle, a gas station employee, and his wife, Joanne (née Thompson), a homemaker.

Belinda was named after her mother's favourite film, Johnny Belinda (1948).

Belinda Carlisle tells Smooth Radio about her lost work due to the Universal Music fire 2008

She was the first of seven siblings: three brothers and three sisters. When she was five years old, her father abandoned the family, and she has said that her childhood was impoverished.

Aged 19, Belinda left home to pursue a career in music.

In 1990, Belind said that she was not close with her siblings or parents, saying: "I want to be close to them. I kind of feel uncomfortable. I think I feel guilty sometimes about my success in some ways."

Is Belinda Carlisle married and does she have children?

Belinda Carlisle and Morgan Mason in 2017. Picture: Getty

In 1986, Belinda Carlisle married film producer Morgan Mason, the son of actor James Mason and actress Pamela Mason.

They have one son, James Duke Mason, who was born in 1992.