Bonnie Pointer of The Pointer Sisters has died, aged 69
9 June 2020, 09:24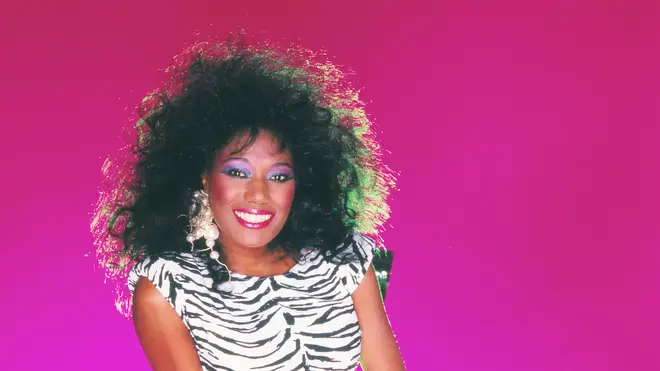 Bonnie Pointer of the legendary Motown group The Pointer Sisters has passed away at the age of 69.
Her sister Anita Pointer confirmed the news yesterday (June 8), saying: "It is with great sadness that I have to announce to the fans of The Pointer Sisters that my sister, Bonnie died this morning."
"Our family is devastated, on behalf of my siblings and I and the entire Pointer family, we ask for your prayers at this time."
A cause of death has not been revealed.
"Bonnie was my best friend and we talked every day, we never had a fight in our life, I already miss her and I will see her again one day," Anita added.
"The Pointer Sisters would never have happened had it not been for Bonnie."
Bonnie co-founded the group with her sisters June, Ruth and Anita.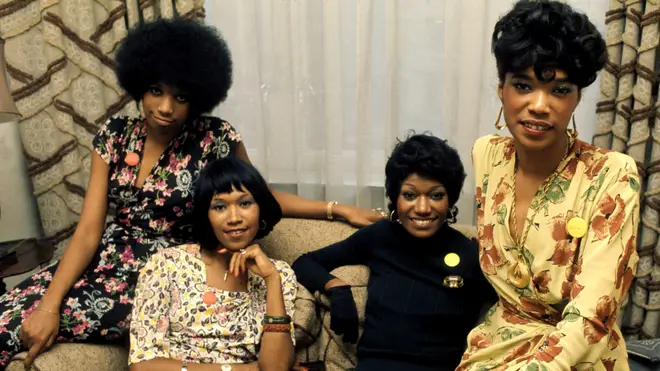 They had huge hits around the world with the likes of 'Jump (For My Love)', 'I'm So Excited', 'Slow Hand' and 'Automatic'.
Bonnie recorded five albums with the group, and also co-wrote 'Fairytale' with Anita, giving The Pointer Sisters their first Grammy for Best Country Duo Or Group in 1975.
The Pointer Sisters - Slow Hand (Official Video)
Elvis Presley also covered 'Fairytale', while Girls Aloud brought back 'Jump (For My Love)' when they covered it for the Love Actually soundtrack in 2003.
Bonnie quit the group in the mid-1970s, and also had solo success with her cover of 'Heaven Must Have Sent You'.
Tributes have come in for Bonnie, including from disco legend Gloria Gaynor, who said: "So sorry to hear of the passing of Bonnie Pointer of the Pointer Sisters. My prayers & heartfelt condolences go out to her family, friends & fans."
She added: "I pray peace for her family & that soon sweet memories of her will bring smiles to their faces before bringing tears to their eyes."