Brian McFadden and fiancée Danielle Parkinson open up on miscarriage heartbreak
3 August 2020, 17:51 | Updated: 3 August 2020, 18:06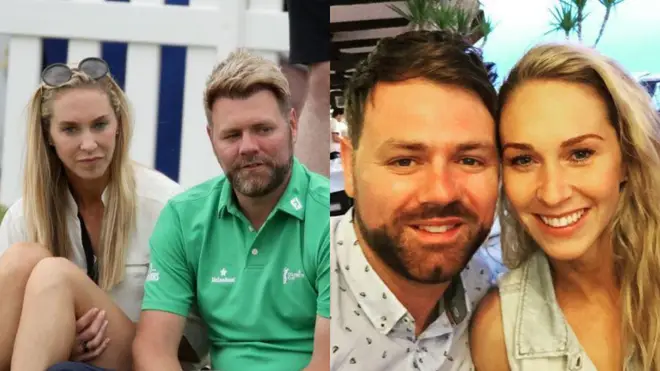 Brian McFadden and his fiancée Danielle Parkinson have been opened up after the 39-year-old had a miscarriage.
The couple, who got engaged in December 2019, revealed they have been trying to conceive for two years and are "desperate" to have a baby together.
Danielle has now been undergoing IVF treatment for over a year and fell pregnant following their first round.
However, she lost the baby five weeks later, telling OK! Magazine: "I was about five weeks in. I felt pregnant. I had a backache and some tiredness.
"Then I started bleeding and the symptoms disappeared. I took a pregnancy test and it was negative. A blood test in hospital confirmed I'd lost the baby."
Brian was in Dubai when Danielle found out and revealed her boyfriend didn't believe the news.
Danielle then travelled to Dubai to see a "top gynaecologist in the UAE" for a scan, which confirmed the news.
Brian said: "That's when it hit me. It was the worst sinking feeling ever."
Danielle went on to say that the pair are "considering using a surrogate."
Brian also added: "Adoption is an option too, but right now I have a feeling the IVF will work for us. We were so close that first time.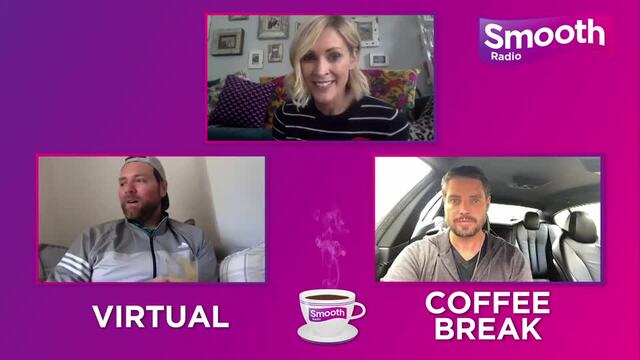 Brian McFadden and Keith Duffy on lockdown, wedding plans and keeping healthy
"If we want to get pregnant we have to be positive, I really believe that. When you have a positive mental attitude it affects your body."
Brian was married to Kerry Katona from 2002 until they separated in 2004, with their divorce being finalised in 2006.
The former couple share Molly, 18, and Lily-Sue, 16.
The ex-Westlife singer was then a long-term relationship with Australian singer Delta Goodrem from 2004 until 2011.
Brian married Vogue Williams in 2011 but separated in 2017.