Bruce Springsteen's new country album 'Western Stars' released with nostalgic orchestral music video
14 June 2019, 10:08
Bruce Springsteen - Tucson Train (Official Video)
Ahead of his 70th birthday, Bruce Springsteen has released his 19th studio album 'Western Stars', and he's bringing in an orchestra to the Western-influenced tracks.
Today, Bruce Springsteen releases his latest album Western Stars, comprised of all-new material. The release of Western Stars comes five years after Bruce Springsteen's last studio album, High Hopes, which hit No. 1 in the UK album charts.
Listen to Smooth Country – our live music stream of Smooth Radio's favourite country songs >
Springsteen is no stranger to country and western music, and this new album, released ahead of his 70th birthday, celebrates just that. He has employed his usual style drawing upon American folk, country and blues, and has even brought in a selection of string and brass instrumentalists alongside his band for many of the tracks.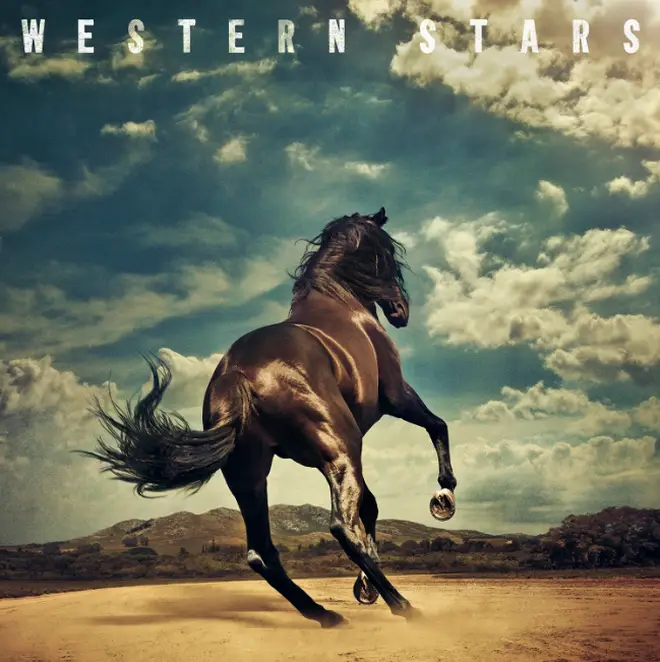 The album fuses stripped-back acoustic tracks with fuller orchestral tracks, such as 'Tucson Train', the third single on the album.
See the full album track listing below:
1. Hitch Hikin'
2. The Wayfarer
3. Tucson Train
4. Western Stars
5. Sleepy Joe's Café
6. Drive Fast (The Stuntman)
7. Chasin' Wild Horses
8. Sundown
9. Somewhere North of Nashville
10. Stones
11. There Goes My Miracle
12. Hello Sunshine
13. Moonlight Motel
As well as the album's official release on 14 June, the official music video for 'Western Stars' is also out today:
Bruce Springsteen - Western Stars (Official Video)
Bruce Springsteen has also been quoted confirming that he will reunite with the E Street Band with new music for a tour in 2020. He told la Repubblica "We will go on tour next year. I will go into the studio to record with the E Street Band, starting in the fall, and when we finish we will go on tour."
We should also expect a documentary on the making of Western Stars to be released in the near future, according to Springsteen.