Smooth Country is now live! Listen to the greatest country songs of all time
12 March 2019, 11:26 | Updated: 3 July 2019, 14:01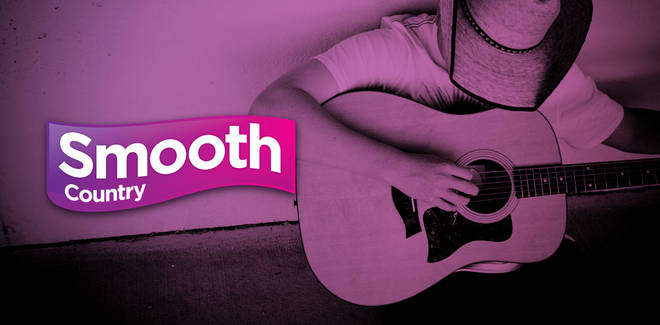 Smooth Country celebrates the very best of country music, and it's live 24 hours a day!
We're very excited to announce a brand new Smooth Radio online station: Smooth Country.
Smooth Country aims to make you feel as if you're chilling with the top down of a Chevy on a long drive across the heart of Nashville.
The digital station plays country artists from past and present, from Dolly Parton to Taylor Swift to Lady Antebellum.
Alternatively, you can also listen on the Global Player app. Tap 'Playlists' on the bottom menu, and you'll see Smooth Country waiting for you.
If you're already in the Smooth section of the app, just tap on the 'Home' triangle in the top right, and it will take you back to the main menu.
You can also listen on your Smart Speaker. Just say 'Play Smooth Country Radio' and it will start playing.
So grab your Stetson hat and cowboy boots, and we hope you enjoy Smooth Country!