Exclusive: Charlie Puth reveals George Michael's influence and opens up on Michael Bublé, Elton John and Adele
31 October 2019, 17:20 | Updated: 26 October 2020, 00:00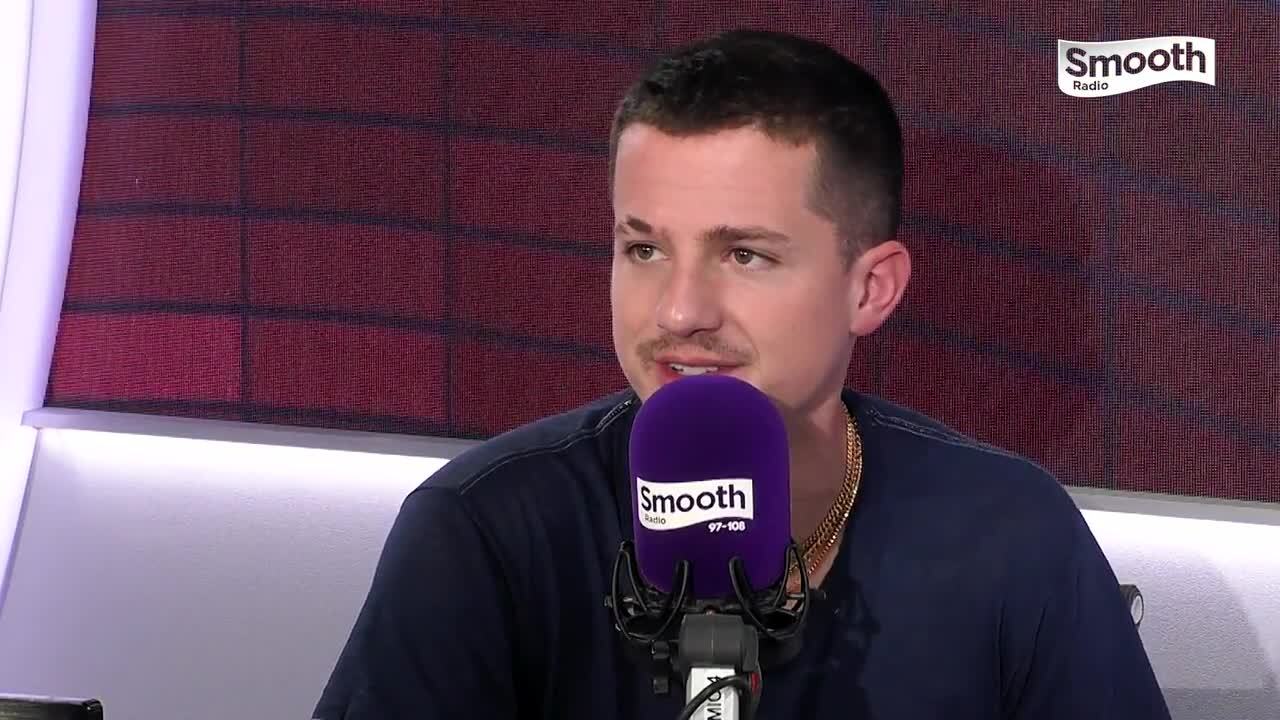 Charlie Puth interview: 'See You Again' singer on George Michael, Elton John, Adele and more
Charlie Puth has revealed that George Michael was one of his biggest musical influences that gave him the boost to create his own music.
Speaking exclusively to Smooth Radio, Charlie confirmed that George Michael and Wham! were huge influences for him, agreeing: "Definitely! And definitely on my last album Voicenotes. Records like 'Done For Me' and countless others.
"I always thought George was such a genius how he was able to just seamlessly layer maybe like five instruments at most but make the production sound just so big.
"'Everything She Wants'… that song is like five sounds at most and sounds like this huge production. It's just a LinnDrum machine, his vocals with a ton of delay because it was the 80s. The king of simplifying and making it big was George Michael."
Watch our full interview in the video above.
After discovering Wham!'s Andrew Ridgeley had been in the same chair being interviewed by Smooth Radio just two weeks prior, an excited Charlie jumped up and said: "Was he really? Well I don't deserve to sit in this seat. I'm going to stand for the remainder of this!"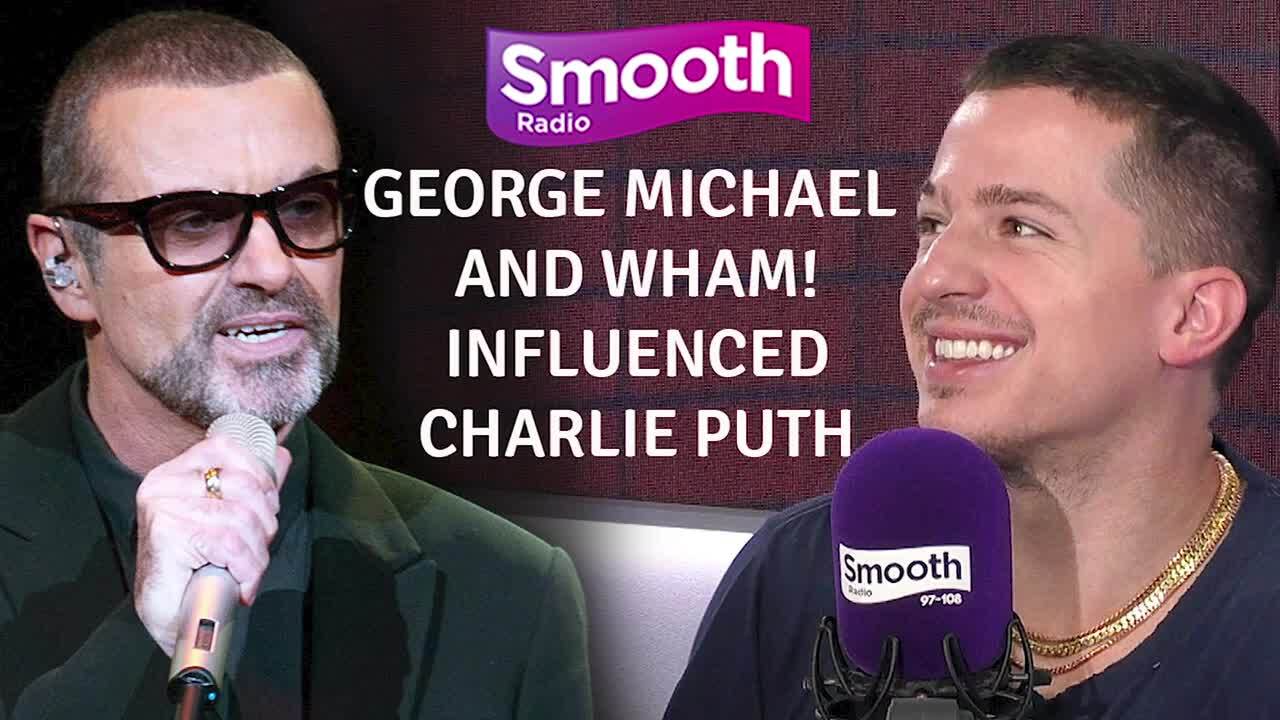 How George Michael and Wham! influenced Charlie Puth
Charlie, 27, went on to reveal he was inspired by George leaving Wham! And having to prove he could make music on his own.
The singer-songwriter said: "Absolutely! I've never been in a band before but there have been multiple instances of artists doing that... of them wanting to prove themselves as a solo act as a triple threat. As a producer, songwriter and performer.
"That even happened with Justin Timberlake and NSYNC when he wrote 'Gone' and it was all of his vocals on an NSYNC album. He was trying to make a point... whether it was a mean point or not, I don't know. But I really admire people who kind of broke away from things that they weren't super happy with."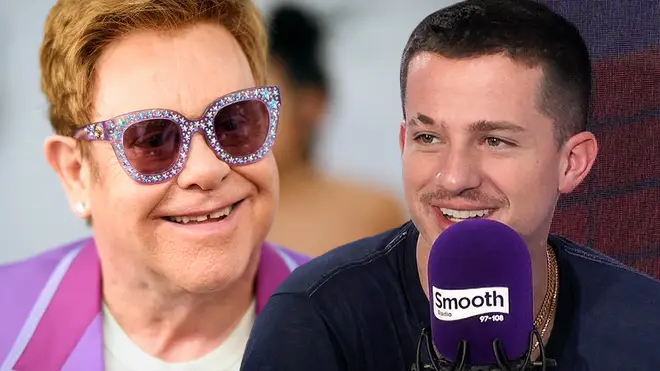 Explaining he wants to work with Sir Elton John, the 'One Call Away' singer revealed just that, when Sir Elton phoned him up ahead of an interview.
Charlie smiled: "I would love to work with Sir Elton John. I've spoken to him a couple of times and just think he's awesome. I think we'd make something really cool."
Noting the unexpected phone call, Charlie said: "It was wild because of how casual and cavalier he was. I was just on my phone and I saw an Atlanta number pop up and I'm like, 'Who do I know in Atlanta?'.
"I picked it up and he was like, 'Darling, it's Elton'. I'm like, 'Elton John?' and he was like, 'You bet! Are you ready to do this interview?' and I'm like 'Oh my gosh, I have an interview with Elton John right now, yes, I'm totally ready to do this interview'.
"And I just spoke to him about our mutual love for music and his process of songwriting. It was cut down a little bit in that interview but I mean he's prolific, he's unbelievable."
Adding that he would love to speak about working together, Charlie said: "I didn't really have time to. If he's listening now, that would be super dope! I think that's one of his many phones in many houses."
In 2018, Michael Bublé recorded 'Love You Anymore', a song written by Charlie for the Canadian singer, with Charlie admitting it is one of his favourite songs, despite all his songs being his "babies".
Charlie told Smooth Radio's Rory O'Connor: "I love this Michael Bublé song that I wrote. I wrote that song for my friend - actually in front of my friend while he was going through some heartache. I wrote it in like January of 2017 and I played it for David Foster and he put his touch on it and then it got to Michael and he put his touch on it.
"So it was kind of like a remote cross-collaboration situation. He did such a good job. It's all for the love of collaboration. I think he's wonderful!"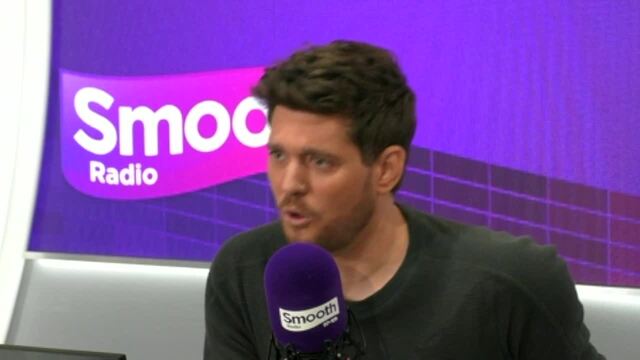 Michael Bublé on his Charlie Puth collaboration 'Love You Anymore'
There were also reports that Charlie could be teaming up with Adele after the pair bumped into each other, with Charlie previously covering her songs online.
Charlie replied: "Are the rumours true? Doesn't she have a song called 'Rumour'? 'Rumour has it!' No... nothings happening right now but I love Adele and I think she's wonderful and I'd love to work with her in the future."
While Adele performed Bond hit 'Skyfall', Charlie revealed he hasn't ever been approached to write a Bond theme, stating: "No, I haven't. But I'd be down to do that too. I haven't... we need to get on that!"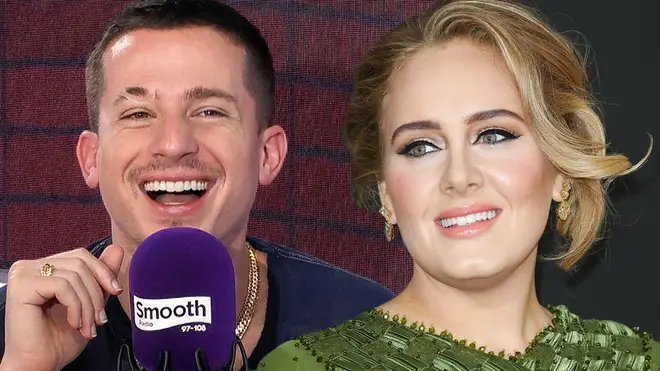 The singer was also surprised to hear that Westlife had exclusively revealed to Smooth Radio that it was Ed Sheeran writing six new songs for them that got them to reform as a band.
Charlie gasped: "Really? I didn't know that. That's cool! No, but did that actually happen? That's really inspiring! I've never done that before but that would be super cool. Westlife, I want to listen to their old stuff now!"
Charlie became a huge name on the music scene in 2015 as the songwriter, producer and featured vocalist on Wiz Khalifa's 3x Grammy and Golden Globe nominated single 'See You Again'.
One of the decade's biggest releases, the song topped the Billboard Hot 100 for 12 weeks, became the best-selling song of the year, and boasts a diamond RIAA certification.
Charlie has several videos online with billions of views, with 'See You Again' currently boasting 4.2 billion views.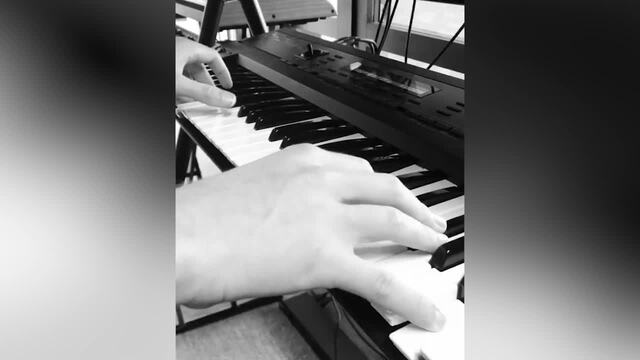 Charlie Puth Plays George Michael's 'Faith' on the organ
Speaking about the huge numbers, Charlie said: "It is wild to always see the number of people that have watched your video. Especially because six years ago I would get excited about 100,000 people watching my video in a month. Now I get that in like a couple of minutes. It's pretty wild how things can progress. It's just inspiring for me to create more."
He also explained that despite being rejected by record labels for many years, "you never hold a grudge, you just know where you came from and I wouldn't have it any other way!"
'Mother' and 'I Warned Myself' mark the first new releases from Charlie since his 2018 album Voicenotes, but he's happy with the response so far.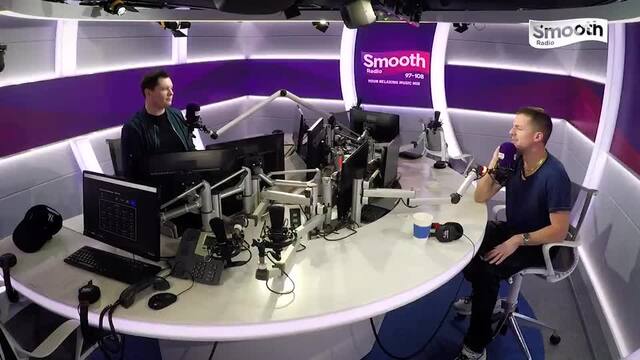 Charlie Puth reveals how he came to write for Michael Bublé
Charlie said: "It's been really nice. We've never put out this much music all at once before. They're all really different and very distinct songs and I honestly didn't know which one would be received the best so I just kind of left it up to my fans to decide. I definitely think there is [an evolution since my older songs].
"I love the old songs, it's just there's a bit of consistency missing from the old songs because I was literally trying to figure out who I was as an artist in front of millions of people - which is not usually how that's done! So that was a little nerve-racking. I don't have an album title yet, but I know it's going to come out maybe like next year."