Cher has lost her favourite T-shirt she's been wearing for over 30 years, and she's distraught
21 March 2019, 17:49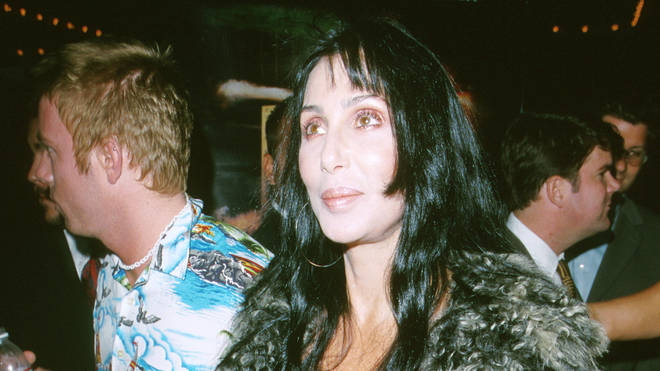 Cher is a huge star with a grand fortune, but that doesn't mean she doesn't have a favourite old item in her wardrobe that she likes to wear all the time like the rest of us.
The 72-year-old has spoken of her upset at losing a treasured T-shirt - a black rhinestone skull top - which she has been wearing for over 30 years.
Somehow, it has gone missing, and she is very upset.
Cher tweeted on Wednesday, simply saying "My T-Shirt Is Gone", followed by crying face and broken heart emojis.
Within moments, one huge Cher fan guessed it by replying "plz say it isnt this one", referencing the 'eat the rich' slogan shirt that Cher has worn over the years since 1985.
Cher confirmed: "YES IT IS", later adding that it is a "Black studded Rhinestone Shirt with white pirate. Worn it for 30-40 yrs . My favorite piece of clothing".
Appearances of the shirt include a performance on Top of the Pops in 2001, and a red carpet debut at the premiere of The Cell in 2000.
The shirt's final sighting is thought to have been in 2018, when Cher wore it in a photo with her stylist, Marjan Malakpour.
If anyone has information regarding the disappearance of Cher's T-shirt, please get in touch immediately.