Chesney Hawkes facts: 'One and Only' singer's age, wife, children and parents revealed
4 February 2022, 16:11 | Updated: 26 December 2022, 14:56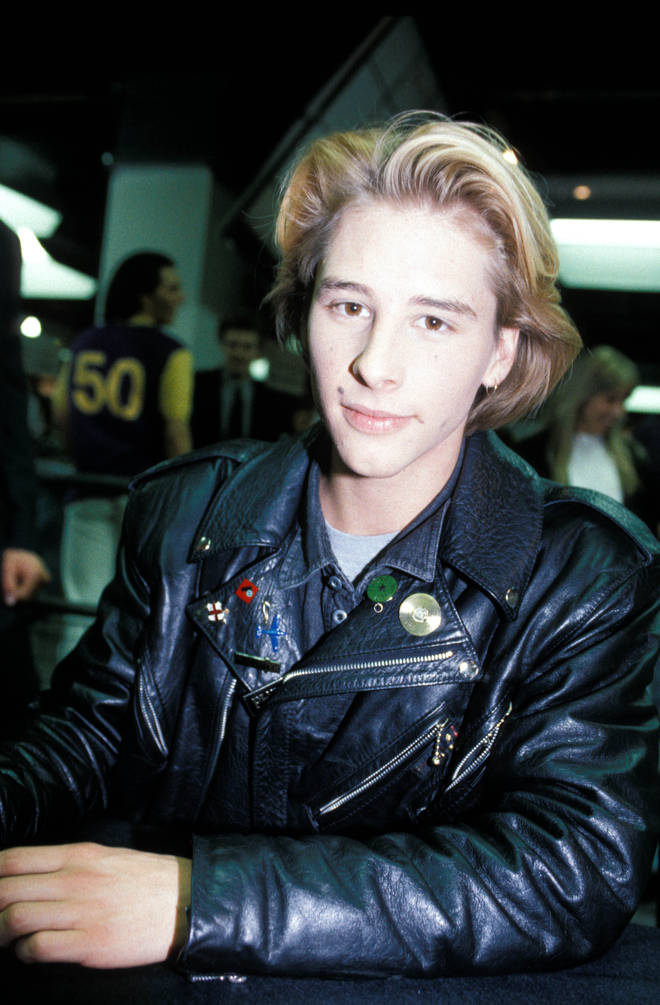 Chesney Hawkes became one of the biggest popstars of the early 1990s thanks to his infectious hit 'The One and Only'.
The singer and actor started his career aged 19 when he appeared in the film Buddy's Song, featuring his chart-topper 'The One and Only'.
The 1991 film co-starred The Who's Roger Daltrey and followed Buddy Clark (Hawkes), and his hopes of becoming a pop star.
The film translated into real life, as the young star was propelled to fame, and had several hits over the next couple of years.
Perhaps unfairly tarnished with the 'one hit wonder' tag, Chesney has continued to perform and appear on TV ever since, and has released five albums in total.
How old is Chesney Hawkes and who are his parents?

Chesney Hawkes performing in 2014. Picture: Getty

Chesney Hawkes was born on September 22, 1971. He celebrated his 51st birthday in 2022.

He was born in Windsor, Berkshire. He was named after the singer and comedian Chesney Allen.

His father is singer Len 'Chip' Hawkes, who found fame in the 1960s band The Tremeloes.

His mother is former actress and game-show hostess Carol Dilworth, who previously appeared Randall and Hopkirk, and The Haunted House of Horror.

His sister Keely Hawkes was the lead singer of 1990s band Transister, and is now a songwriter based in Los Angeles.

Is Chesney Hawkes married and does he have kids?

Chesney Hawkes and wife Kristina in 2014. Picture: Getty

Chesney Hawkes is married to American wife Kristina.

Living in Los Angeles as of 2018, the couple are parents to three children: Casey, Jesse, and Indi.

Where is Chesney Hawkes now?

Chesney Hawkes continues to perform live to fans, and he recently announced his boxset collection The Complete Picture.