The Who's Roger Daltrey discovers he is the father of three kids he knew nothing about
15 October 2018, 14:35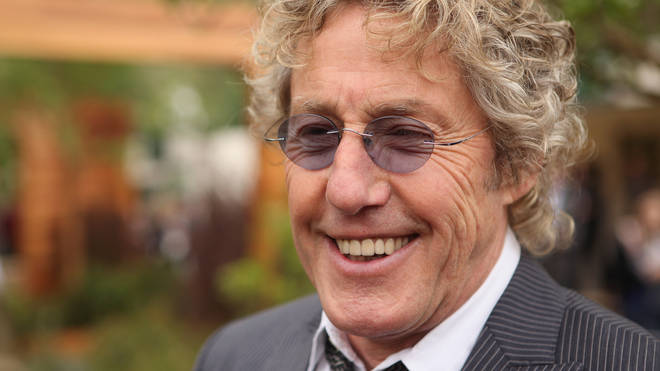 "It's all worked out."
Roger Daltrey has revealed how he discovered he was the father of three children he never knew about.
The 74-year-old Who frontman said that he was never told of his children's existence, after their mothers gave them up for adoption.
They only contacted him after his 50th birthday, and were born between his divorce from first wife Jackie, and his marriage to second wife Heather.
"They all came into my life after my 50th birthday," he told the Mirror.
"It was great – it's all worked out. They stay in touch and they're close, so that's great.
"I've tried to do my best about a situation that couldn't change because it happened a long time ago."
Roger is also father to Simon, 55, from his first wife Jackie; Mathias, 50, from an affair with Swedish model Elisabeth Aronsson; and Rosie, 46, Willow, 43, and Jamie, 37, with his second wife, Heather Taylor.
He also revealed how during The Who's heyday, wife Heather accepted that he was likely to have affairs.
"Heather is amazing. To find a woman who understood what this business was like, who I was and who we were, and to accept that and still want to be with me when I came home was a gift from the universe", he said.
"Whether that's an open marriage or just a matter of being honest with her, because I was never going to be the perfect husband in that sense. So when I come back off tours, we don't talk about it. She accepted that.
"And you can criticise it, you can say whatever. But all I can say is, whatever we did it worked because we've been together for 50 years and I'm starting to like it."
Earlier this year, the illegitimate son of Sir Tom Jones spoke of how the pop legend had rejected all pleas to contact him.