This is how much money Slade, Mariah Carey and co get from Christmas song royalties every year
10 December 2018, 10:58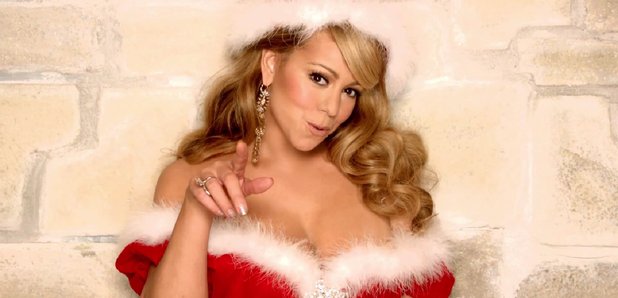 Anyone who has seen the Hugh Grant movie About a Boy will know that you could probably live comfortably if you - or even just a relative - wrote a huge Christmas song back in the day.
As Christmas favourites get played over and over again every single December, the royalties add up. But just how much do certain songs make every single year?
The estimated figures for the 10 biggest Christmas hits from yesteryear are quite staggering.
(Note: these figures were accurate as of 2015, so some may be even higher by now.)
'Merry Christmas Everybody' by Slade - £500,000
'Fairytale of New York' by The Pogues and Kirsty MacColl - £400,000
'All I Want For Christmas Is You' by Mariah Carey - £376,000
'White Christmas' by Bing Crosby - £328,000
'Last Christmas' by Wham! - £300,000
'Wonderful Christmastime' by Paul McCartney - £260,000
'Mistletoe And Wine' by Cliff Richard - £100,000
'Stop The Cavalry' by Jona Lewie - £120,000
'2000 Miles' by The Pretenders - £102,000
'Stay Another Day' by East 17 - £97,000
We have to say, we're just amazed that Wizzard's 'I Wish It Could be Christmas Everyday' didn't make the top 10!
Note to self: Write a Christmas song, pronto.
Band Aid's 'Do They Know it's Christmas' is still the best-selling Christmas song in the UK, just ahead of Boney M's 'Mary's Boy Child' and Wham!'s 'Last Christmas'.