Coldplay's Chris Martin surprised with old footage predicting band's success - video
15 January 2020, 16:37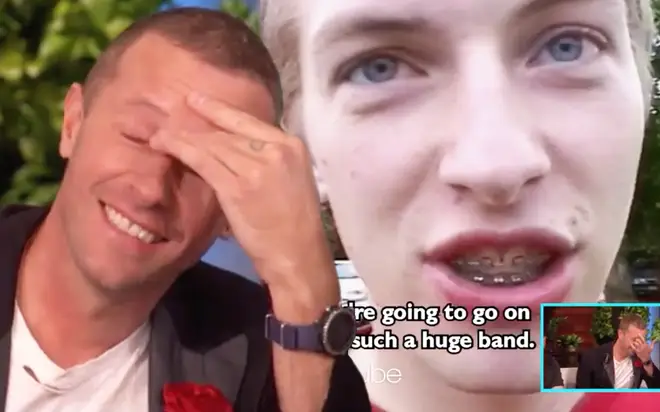 Coldplay's Chris Martin was given quite the shock on The Ellen Show after Ellen DeGeneres surprised the singer with old footage of himself.
Ellen uncovered the 22-year-old footage from before Chris was famous, in which he discusses his dreams about Coldplay becoming a huge band known all over the world.
Posting a teaser clip to Instagram, Ellen's team captioned the video: "Tomorrow, Chris Martin is here making good on a dream he had 22 years ago."
The video, filmed in June 1998 at Wye Farming College's end of year ball, saw Chris proclaim Coldplay would be huge within four years.
Just two years later, their debut album Parachutes was released.
Watch the full video below: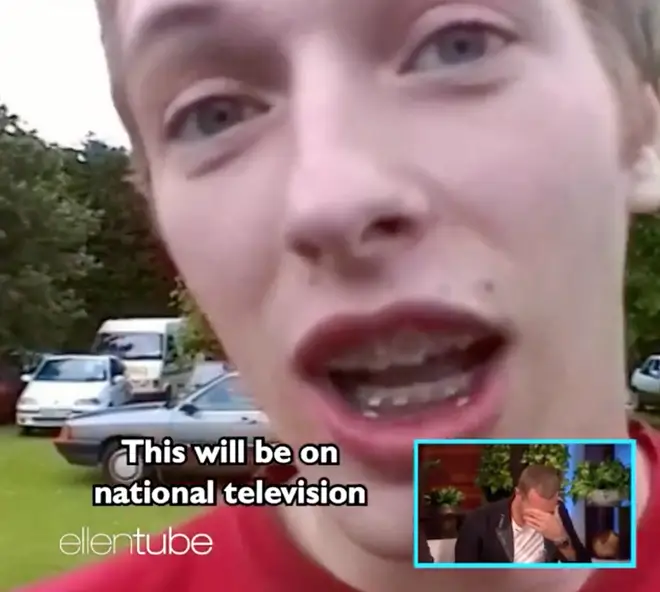 Speaking to the camera in the old footage, Chris said: "Jon Buckland, Chris Martin, Will Champion and Guy Berryman, Aka The Coldplay.
"They're going to go on to be such a huge band. This will be on national television within four years. Four years!
"It's now the 26th of June, 1998. By the 26th of June, 2002, Coldplay, or the band, whatever they're called then, will be known all over, man."
Chris concluded: "We're going to be so big."
As the footage ended and cameras cut back to Ellen and her studio audience, the host jibed: "The band was called Starfish."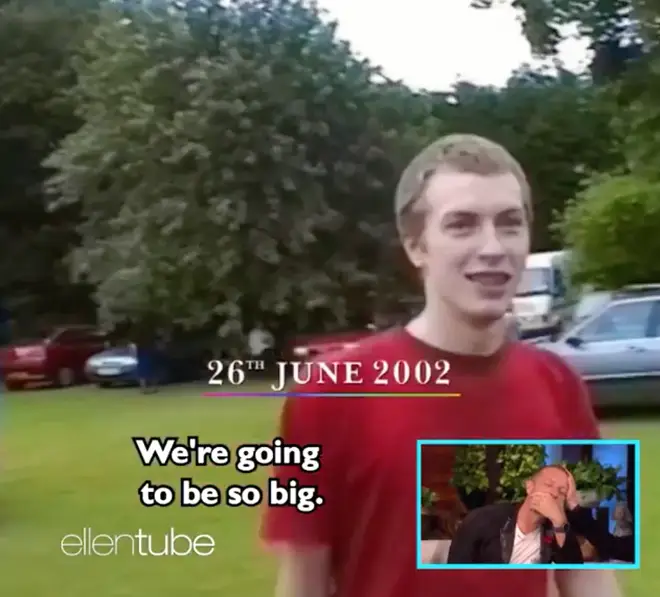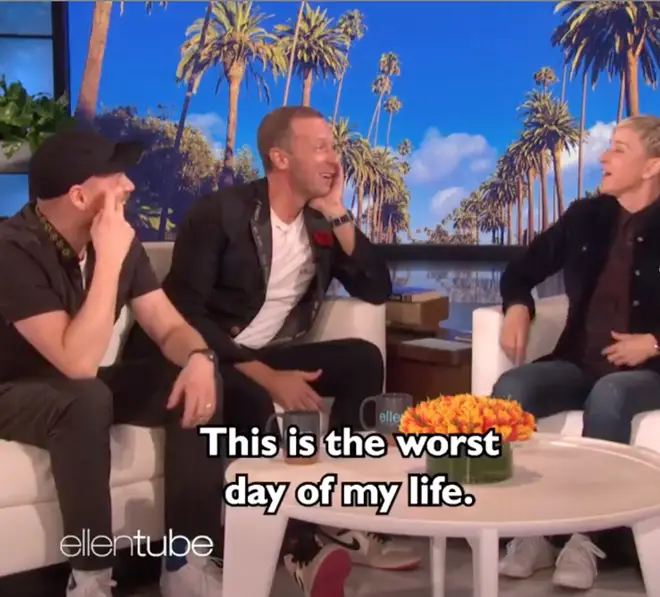 Looking mortified, Chris covered his eyes and replied: "Yeah. This is the worst day of my life."
He went on to add he believes both he and his fellow bandmates "dreamed big without even thinking it was possible".
Chris noted that when he made the bold proclamation, he "half felt it, but I also thought I was saying something ridiculous".
Coldplay released their eighth studio album Everyday Life in November 2019.
Dream big – you never know what might happen!