Listen to Boy George and Culture Club's first new song in 20 years 'Let Somebody Love You'
31 July 2018, 13:37 | Updated: 29 October 2020, 16:26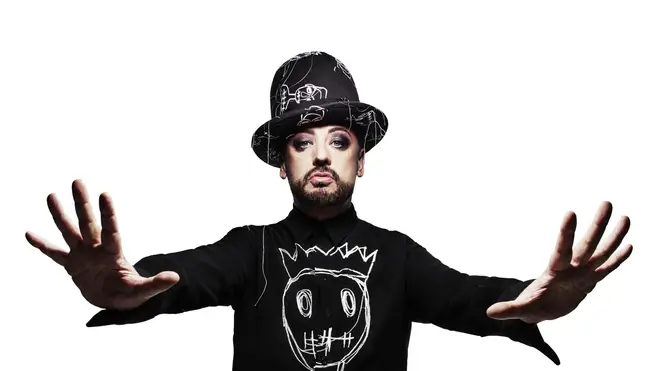 Culture Club are back!
Boy George and his group Culture Club are ready to release their first new music in 20 years later in 2018.
The lead single from their new album is titled 'Let Somebody Love You'. Listen to it below:
Boy George & Culture Club - Let Somebody Love You (Official Audio)
"You always seem to be attracted to people who are trouble, you know, 'You are fire, I am water' but ultimately you've got to take the risk," George said about the song.
"It's always a risk you're going to get your heart broken."
The song will feature on Culture Club's new album Life, which is released on October 26.
Boy George recently appeared on Who Do You Think You Are, discovering that one of his ancestors was a member of the IRA.