Dollar star David Van Day becomes an Essex councillor
25 March 2019, 10:36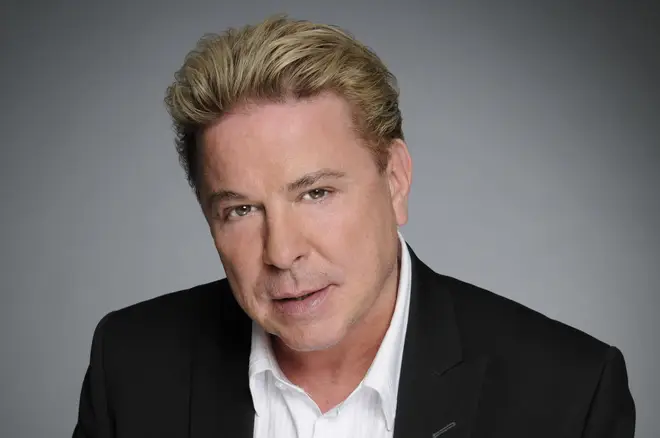 The Dollar singer has beaten his opponents to become a councillor for Thurrock Council in Essex. Obviously.
The former pop star, 62, stood for the Conservatives in the Aveley and Upland ward.
David's seat, previously held by Independent Tim Aker, was won by 222 votes.
Dollar - "Mirror Mirror (Mon Amor)" - 1982 - "high quality"
Van Day said he was "very happy" to have won after a "hard fought campaign".
"It was a very hard work," he said. "I had an average of 35,000 steps every day for the last month.
"It was tough against the national backdrop to get people to focus on local issues but I have done that because I have brought it home."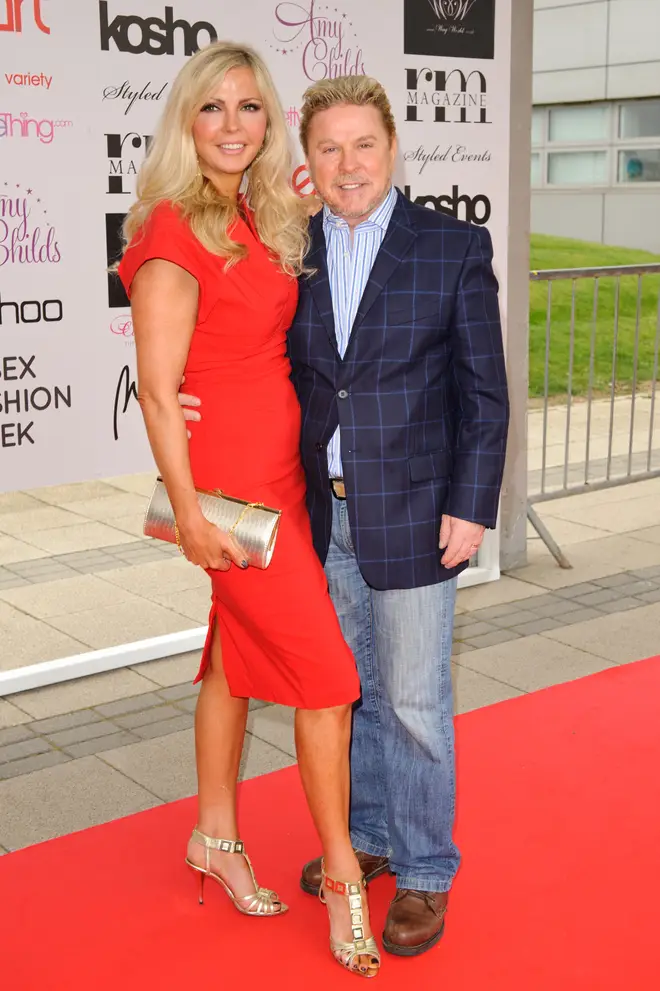 The pop duo, consisting of David and his former partner Canadian-born Theresa Bazar, rose to fame in the mid-70's and achieved 10 UK top 40 singles.
The pair, who met when they were just 17, had top 10 hits including, 'I Wanna Hold Your Hand' in 1979, 'Mirror Mirror' in 1981 and 'O'L'amour' in 1987.
I'm a celeb- David's hell-o-phone trial [High Quality]
The band split in 1983, then after reuniting and spilt again in 1988.
In December 2008, David came fourth on the TV show I'm A Celebrity Get Me Out Of Here!, during which saw Day co-wrote a song, 'Biff Baff Boff' with Timmy Mallett, released as a download-only single.
Congratulations, David!