Gemma Arterton will play Dusty Springfield in a new biopic
7 September 2018, 12:23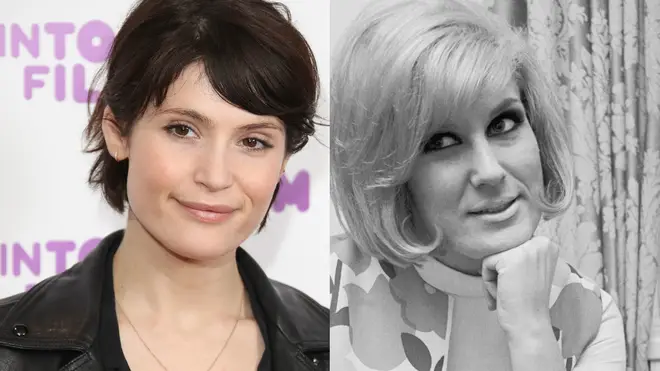 A new movie about the life of Dusty Springfield is now in production.
Gemma Arterton will play the British soul legend, in a film to be directed by Phyllis Nagy.
Nagy will also write the film, having previously earned an Oscar nomination for her screenplay for Carol.
Titled So Much Love, the film will be set in 1968, at the peak of Dusty's popularity, when the singer travelled to Tennessee to record the album Dusty in Memphis.
The official synopsis reads: "It will follow her as she navigates her way through the politics of the recording studio and the city, and will also explore her encounter with the music of Motown, her stand against apartheid policies during her aborted South African tour and her thorny brushes with men in the music industry."
The film will most likely be released in autumn 2019.
Dusty Springfield - Son of a Preacher Man
Gemma Arterton said of landing the role: "I have been an admirer of Dusty Springfield since I was a teenager: her effortless husky voice, the way she conveyed emotion through music, how she helped bring Motown to the UK.
"Dusty was ahead of her time in many ways and inspired so many future artists. She was generous, witty, mercurial, shy, extroverted and a true English eccentric. I simply cannot wait to play her."
Director Nagy described Springfield as "an innovative, brilliant artist and a complex, contradictory woman".
Dusty Springfield became an icon of the 1960s with hits including 'I Just Don't Know What to Do with Myself' and 'Son of a Preacher Man'.
After scoring a resurgence of popularity in the 1980s, including a number one hit with the Pet Shop Boys, Dusty died from cancer at the age of 59 in 1999.