Have you heard the Christmas version of 'September' by Earth, Wind and Fire?
5 December 2019, 15:59 | Updated: 27 November 2020, 11:55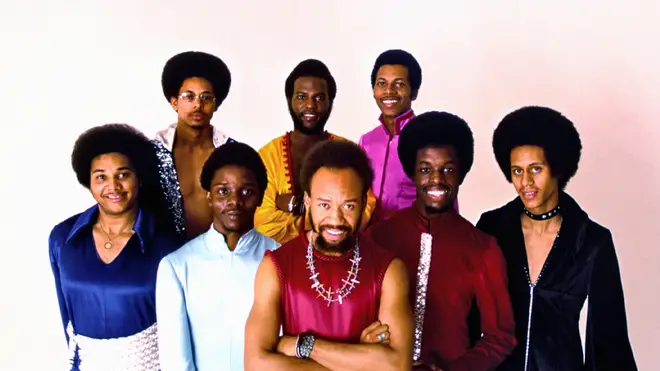 We bet you can already guess what it's called...
Disco classic 'September' by Earth, Wind and Fire became an unlikely football anthem in 2018, thanks to its Gareth Southgate-inspired parody by England football fans during the World Cup.
Well, this might not be the last group singalong to the catchy tune, as there's actually a Christmas version already out there.
As you can surely guess, the song is called 'December'. Behold:
Earth, Wind & Fire - December
The song is largely exactly the same, except for a few festive jangles and the opening line: "Do you remember the 25th night of December?". Genius.
'December' was recorded for the band's 2014 Christmas album Holiday. It was the final album to feature co-founder Maurice White before his death in February 2016.