Loreen facts: Swedish Eurovision singer's age, husband, children and career revealed
11 May 2023, 17:12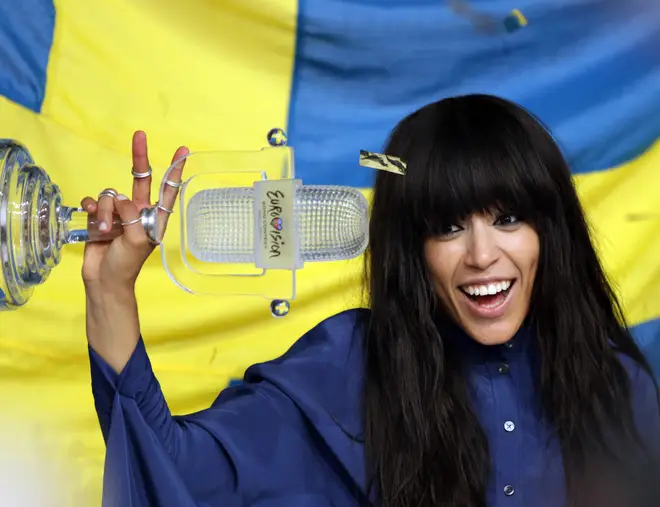 Loreen is already a Eurovision icon, and she's back for 2023.
The Swedish singer won the competition with her excellent track 'Euphoria' in 2012, and 11 years later she's back with the heavily-tipped 'Tattoo'.
Could she be the first person since Johnny Logan to win Eurovision more than once?
Who is Loreen?

Loreen - Euphoria - Live - 2012 Eurovision Song Contest Semi Final 2

Loreen is a Swedish pop singer and music producer who represented Sweden in the Eurovision Song Contest.

The contest took place in Baku in 2012, with Loreen winning the overall competition with the song 'Euphoria'.

Loreen originally took part in the Idol TV competition in 2004, coming in fourth place.

The following year she released her first single, 'The Snake', with the band Rob'n'Raz and became a television presenter on TV400.

While working as a segment producer and director for several Swedish reality TV shows, she entered Melodifestivalen 2011 with the song 'My Heart Is Refusing Me', which became a top 10 hit in Sweden.

She also had top 20 hits in Sweden with the singles 'Crying Out Your Name' in 2012 and 'Statements' in 2017.

How old is Loreen now?

Loreen's performance at the Eurovision Song Contest 2012.

Picture: PA

Lorine Zineb Noka Talhaoui, known professionally as Loreen, was born on October 16, 1983.

Loreen celebrated her 39th birthday in 2022.

She was born in Stockholm, Sweden, in 1983 to Moroccan-Berber immigrant parents. She was raised in a liberal Muslim household.

Is Loreen married and does she have children?

Loreen was in a relationship with Idol 2004 winner Daniel Lindström between 2004 and 2006.

In early 2017, Loreen came out as bisexual.

She is not married and does not have any children.