Paid extras needed for John Legend musical filmed in Norwich
3 April 2019, 10:00 | Updated: 3 April 2019, 12:19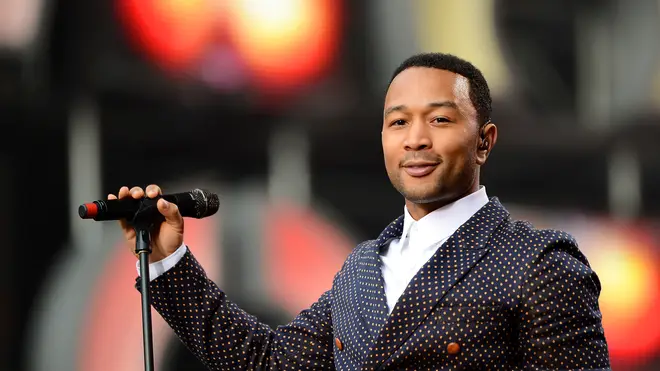 A casting call has gone out for paid extras to appear in Norwich-based Netflix movie produced by John Legend.
The Christmas film called Jingle Jangle stars oscar winner Forest Whitaker and the crew will begin shooting in Norwich's medieval Elm Hill in June.
The production company are looking for extras - aged 16 and over - to come to an open casting at Blackfriars Hall on Saturday, April 13.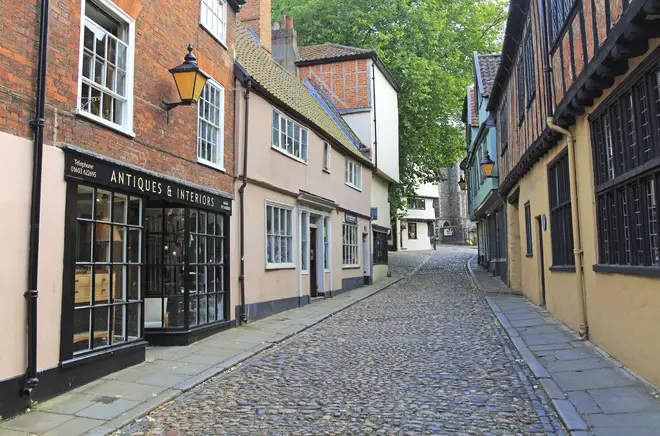 Key Casting will be welcoming potential candidates between 11am and 7pm on the day.
Tara Keenan, from Key Casting, said: "If you have never done filming before it is great fun and if you have any remote interest in film it is a great insight into the industry."
Netflix held a meeting with local business owners to discuss the plans a few weeks ago, the Eastern Daily Press first reported.
The festive movie, directed by David E Talbert and produced by singer John Legend, follows the story of a toy maker trying to get his latest invention to work in time for Christmas.
Duncan McKeown, owner of The Games Room in Elm Hill, Norwich, said he had met with Netflix to discuss the plans for the area.
The Games Room will be converted into a Victorian-style newsagents and the streets would be transformed into a "winter wonderland" for filming.
"In the meeting they laid out their plans and said it would be set in winter so there will be artificial snow over the street which will be strange because it will be warm in June.
"It's a big budget film and there is going to be some chap going around with a snow blower.
"I don't know much about who's going to be filmed here as it's early days."
John Legend - Preach (Official Video)
The cobbled street is due to be blocked off for five days at the beginning of June, but it won't be the first time locals have adapted their daily lives to accommodate Hollywood.
Elm Hill was used a a location for Michelle Pfiffer movie Stardust in 2006 and for various scenes in Monty Python's Flying Circus.