Florida Georgia Line's Brian Kelley announces amazing new country jukebox musical
20 October 2019, 22:24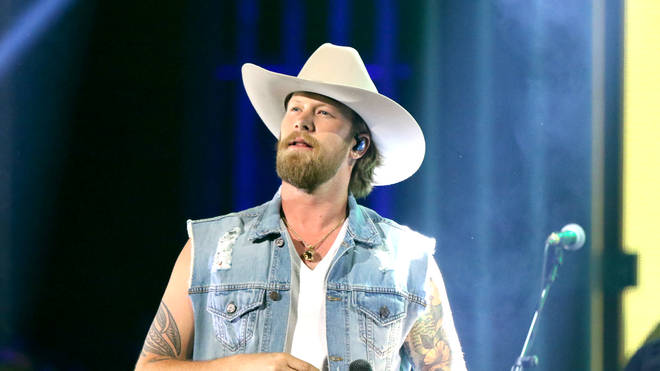 Florida Georgia Line's Brian Kelley has announced that he will be co-producing a brand new country jukebox musical.
Titled May We All, the Country Jukebox Musical project will feature hits made famous by Florida Georgia Line and other huge country names.
Some of the country stars that have already been revealed are music from Luke Bryan, Kenny Chesney, Miranda Lambert, Shania Twain, the Dixie Chicks, Loretta Lynn, Dolly Parton and Johnny Cash.
A synopsis for the musical reveals it will tell a story about the "disappearing small-town America as seen through the hopeful eyes of its youth".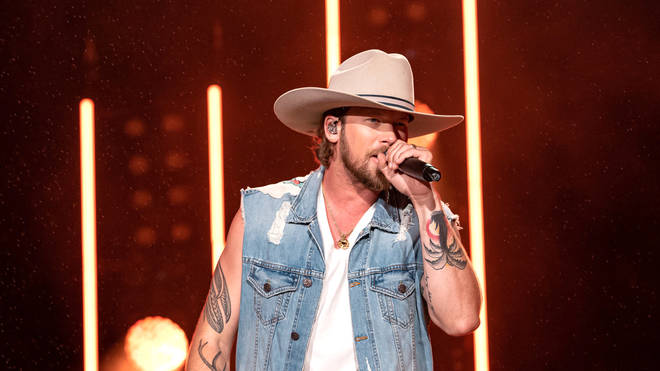 The show will also centre around a "fledgling country singer" who "reluctantly comes home after a rough start in Nashville, ultimately to discover that her roots may take her a lot further than her dreams".
The musical is due to premiere in Nashville in 2021 following a developmental production at Playhouse on the Square in Memphis in 2020.
Brian said: "I love building, love creating, love being surrounded by an amazing team, and have found endless inspiration in the fact that I can use my voice in any interest that I have.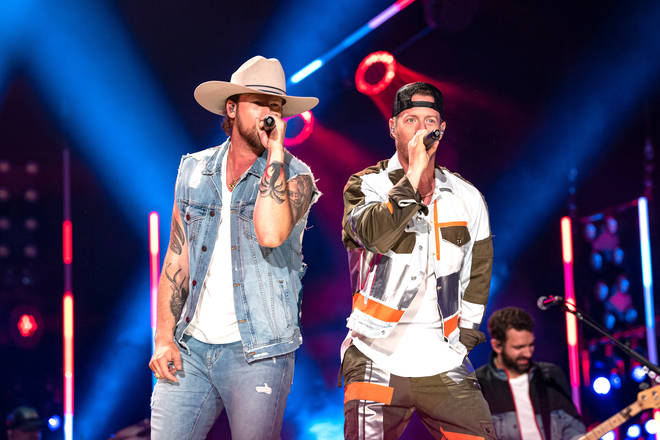 "I couldn't be more thrilled to have this musical feature the songs of so many of my buddies and artists who've inspired me.
"I can't wait to bring this project to the stage and beyond."
Troy Britton Johnson, a former Broadway actor, and Todd Johnson, an original producer of The Color Purple and backup singer, are writing the musical's book.
Brian Usifer, the music director for Broadway's Frozen, will arrange and orchestrate the music.