Frankie Valli facts: Four Seasons singer's age, wife, children and career revealed
1 March 2022, 17:19 | Updated: 26 August 2022, 14:15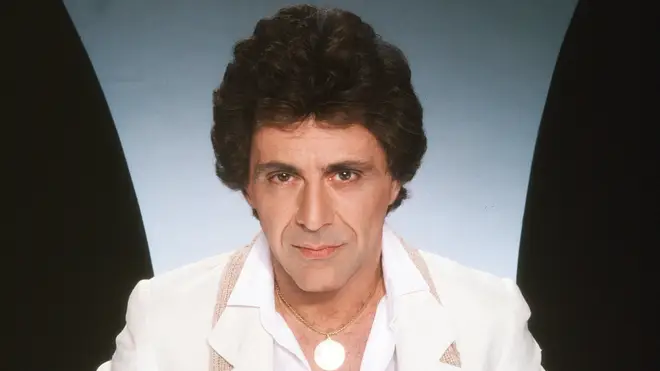 Frankie Valli is one of the most successful singers and performers of all time.
Best known as the frontman of The Four Seasons from 1960, he is also known for his powerful falsetto singing voice, nearly 20 years before Barry Gibb conquered the charts.
Frankie Valli scored 29 top 40 hits with the Four Seasons, and a further nine as a solo artist.
His most famous hits include 'Sherry', 'Big Girls Don't Cry', 'Walk Like a Man', 'December, 1963 (Oh, What a Night)', 'Can't Take My Eyes Off You', 'My Eyes Adored You' and 'Grease'.
Alongside Tommy DeVito, Nick Massi and Bob Gaudio, Frankie was inducted into the Rock and Roll Hall of Fame in 1990.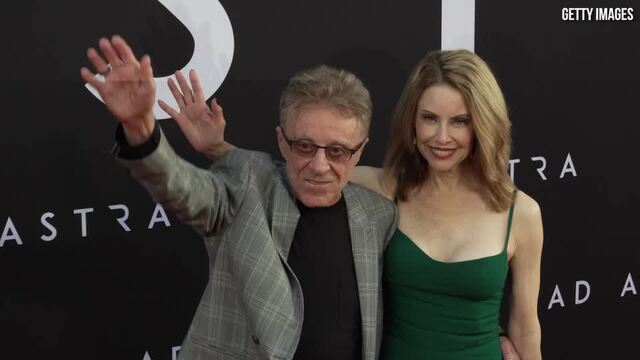 2019: Frankie Valli attends Ad Astra event
How old is Frankie Valli and where is he from?

The Four Seasons. Picture: Getty

Frankie Valli was born Francesco Stephen Castelluccio, on May 3, 1934.

He celebrated his 87th birthday in 2021.

He was born to an Italian family in the First Ward of Newark, New Jersey, and was the eldest of three sons.

Frankie Valli & The Four Seasons - December, 1963 (Oh, What a Night) (Official Music Video)

His father, Anthony Castelluccio, was a barber and display designer for Lionel model trains, and his mother, Mary Rinaldi, was a homemaker and beer company employee

Frankie knew he wanted to become a singer aged seven after his mother took him to see the young Frank Sinatra at the Paramount Theater in Manhattan.

One of his early favourite singers was 'Texas' Jean Valli, which was where he got his stage name.

Who is Frankie Valli's wife and how many children does he have?

Frankie Valli and second wife MaryAnn Hannigan in 1976. Picture: Getty

Frankie Valli has been married three times.

He married first wife, Mary, who already had a two-year-old daughter, when he was in his early 20s.

They raised two daughters together (Francine and Antonia) and divorced 13 years later in 1971.

He married partner MaryAnn Hannagan in 1974, with the marriage lasting eight years.

Frankie Valli with sons Emilio, Francesco and Brando in 2010. Picture: Getty

Frankie Valli with daughter Toni in 2012. Picture: Getty

He then married Randy Clohessy in 1984. They had three sons together (Brando, Francesco and Emilio) and separated in 2004.

In 1980, his stepdaughter, Celia, was killed after she fell off a fire escape.

Six months later, his youngest daughter, Francine, tragically died from a drug overdose.

Frankie Valli with third wife Randy. Picture: Getty

What is Frankie Valli's net worth?

Frankie Valli has an estimated net worth of around $80 Million, according to Celebrity Net Worth.