Exclusive: Gary Barlow says new album and tour is 'the end of Take That Part II'
26 September 2018, 17:06 | Updated: 28 September 2018, 10:24
The legendary boyband are celebrating their 30th anniversary in 2019, and we can't wait.
Take That are heading out on a Greatest Hits Live tour in 2019, and will also release an epic compilation titled Odyssey in November.
But what can we expect after that?
Gary Barlow spoke to Smooth Radio's Margherita Taylor about the new album, revealing that the celebrations mark the end of the 'second' era of Take That.
"We were sat here, looking at this Greatest Hits, 30 years of music," Gary told us.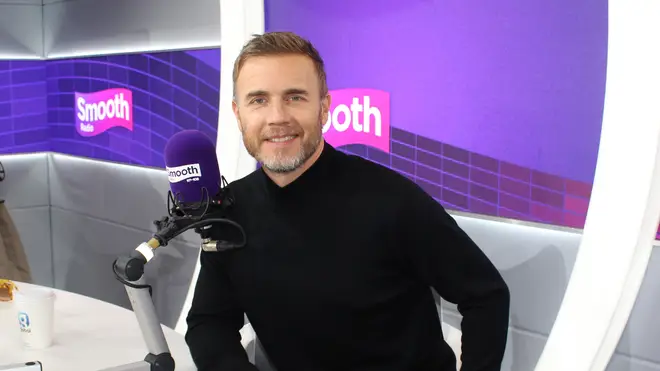 "And I think it's the first time in all these years, where we've actually gone 'I feel really proud', and felt like patting myself on the back. I don't think we've ever allowed ourselves that chance, we've always thought 'what's next?'.
"But this is a special record for us, this. I think Part I ended in the '90s, and I think what we're at now is the end of Part II, actually."
You can catch Gary's full chat with Margherita in Take That at 30, a special programme celebrating 30 years of the band, on Sunday (September 30) at 9pm on Smooth Radio.