Listen now: Gary Barlow celebrates Take That at 30 in a Smooth Radio special
21 September 2018, 12:56 | Updated: 30 September 2018, 21:06
Smooth Radio is marking the 30th anniversary of Take That in a one-off programme tonight (September 30)!
Gary Barlow will chat to Margherita Taylor about Take That's three-decade history, from their formation in 1989 to their record-breaking chart successes.
Take That at 30 will feature some of Take That's best loved songs, including 'A Million Love Songs', 'Back for Good' and 'Patience'.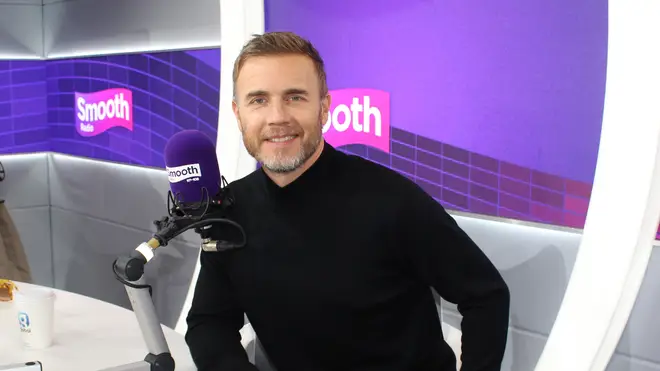 Gary will also speak about Take That's upcoming Greatest Hits Live tour, and the trio's new Odyssey compilation.
He will also reminisce about Take That's biggest moments, from their 2012 Olympics closing ceremony performance, to their first number one to reforming to huge success in 2005.
So join Margherita and Gary for Take That at 30 on Sunday, September 30 at 9pm on Smooth Radio.
Watch a snippet from the special below: