Watch Gary Barlow's new version of 'Forever Love' for Open Road re-release
23 March 2018, 10:30 | Updated: 23 March 2018, 12:02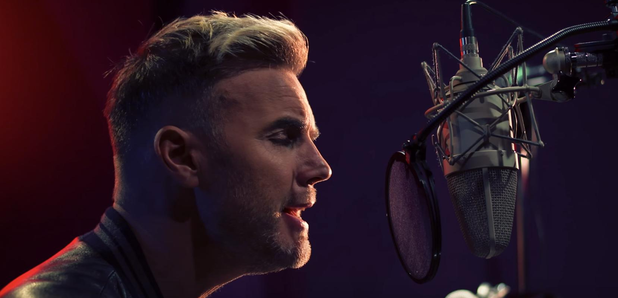 Gary Barlow has announced something very exciting for his fans today, and it's a blast from the past.
The Take That star has unveiled a new video for his 1997 ballad 'Forever Love', for a 21st anniversary edition of his debut album Open Road.
'Forever Love' was Gary's first solo single after Take That split in 1996, and this new version has been stripped down with an acoustic piano backing.
The album will include the new version, as well as remastered updates of the original LP. It will also feature unreleased demos and live sessions.
Open Road will also be available on vinyl for the first time, and will be released on April 13.
He will also embark on his fourth solo tour in April across the UK and Ireland. Got your tickets yet?
Earlier this week, Gary admitted that it would be highly unlikely that Robbie Williams will rejoin Take That.
Take That are also working on a new Greatest Hits compilation and tour.