Super Bowl 2019: Gladys Knight will perform the National Anthem despite criticism
18 January 2019, 16:09
The 74-year-old soul icon has accepted an offer to perform at this year's Super Bowl.
Gladys Knight will perform the Star Spangled Banner at the huge sporting event, which is being held in her hometown of Atlanta, Georgia on February 3.
Earlier this week, it was confirmed that the coveted halftime show will be performed by Maroon 5, alongside rappers Travis Scott and Big Boi.
However, there has been criticism pointed at at some black artists for failing to show solidarity with ex-San Francisco 49ers player Colin Kapaernick, who has been unemployed since 2016 after "taking a knee" during the performance of the anthem, as a protest against racial injustice.
Artists such as Rihanna and Cardi B are said to have turned down the show, which is usually a huge opportunity for artists to be watched by hundreds of millions of people worldwide.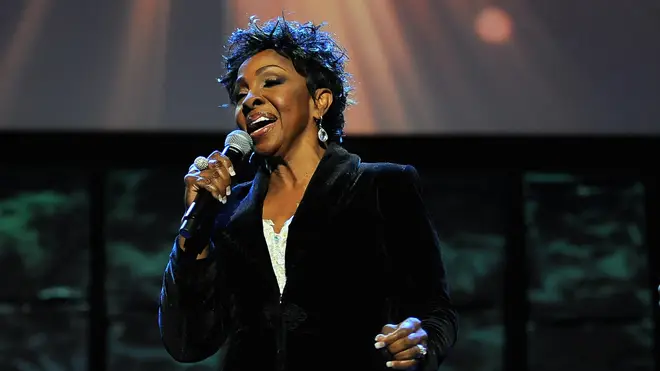 Gladys is also being criticised, but she told Variety that she intends to "give the anthem back its voice, to stand for that historic choice of words, the way it unites us when we hear it and to free it from the same prejudices and struggles I have fought long and hard for all my life."
She added: "I understand that Mr. Kaepernick is protesting two things, and they are police violence and injustice. It is unfortunate that our national anthem has been dragged into this debate when the distinctive senses of the national anthem and fighting for justice should each stand alone.
Last year, Gladys Knight also performed at her friend Aretha Franklin's funeral.