Aretha Franklin funeral: Stars and fans say goodbye to the Queen of Soul
31 August 2018, 18:13 | Updated: 1 September 2018, 14:56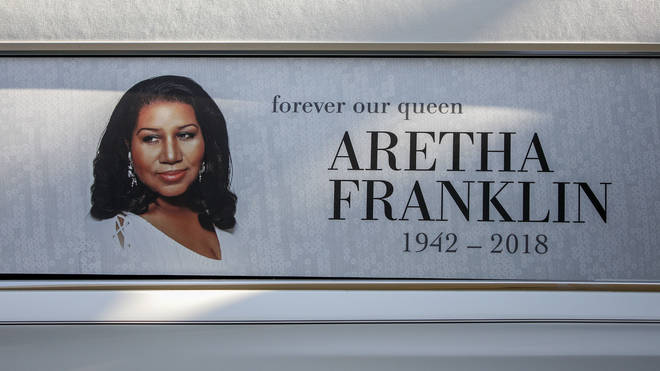 The Queen of Soul has been laid to rest in her hometown of Detroit today (August 31).
Various singers, politicians, friends and fans said goodbye to Aretha Franklin at her funeral.
The service featured performances from Ariana Grande, Faith Hill, Stevie Wonder, Chaka Khan and others.
US president Bill Clinton, Smokey Robinson, and Rev Jesse Jackson were also are among those who paid tribute from the pulpit.
Franklin died earlier this month of pancreatic cancer at the age of 76.
"Now one of my longest friends has gone home," said Smokey Robinson.
He added: "You're going to be one of the future voices in the choir of angels," before breaking into an a capella version of his song 'Really Gonna Miss You'.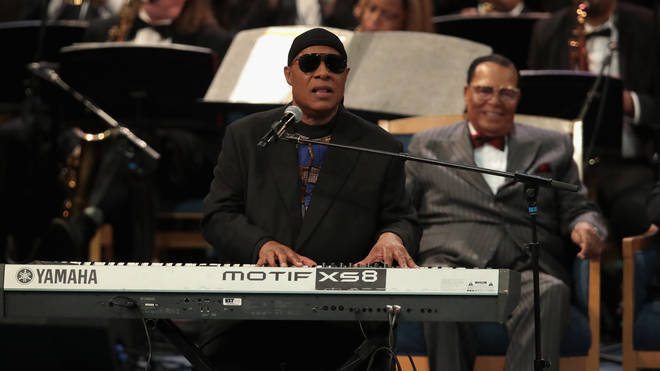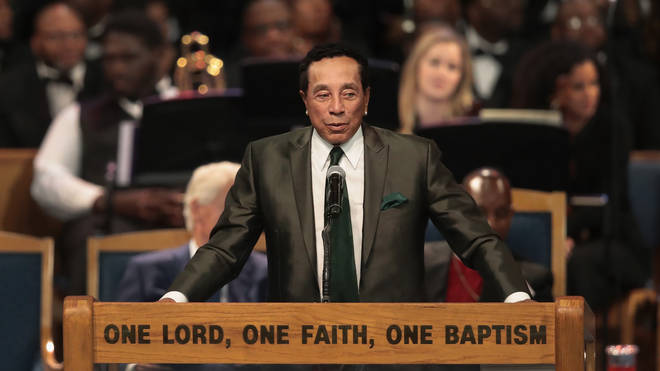 The five-hour service was due to begin at 2.30pm GMT, but began almost an hour late, while mourners took their time to take their seats inside the Greater Grace Temple.
"It took a little bit of time to get in here, but I believe the queen wouldn't have had it any other way," said Bishop Charles H Ellis.
Aretha's fans lined up hours to get one of the 1,000 seats open to the public for her funeral.
Her body had been lying in state at the Charles H Wright Museum of African American History for several days, as thousands of fans came to pay their respects.
She had been dressed in a new outfit every day during the public viewing. For her funeral, she was dressed in a sparkling full-length gold dress with sequinned heels.