This shot-for-shot remake of Dead Or Alive's 'You Spin My Round' is hysterical
26 April 2019, 11:12 | Updated: 26 April 2019, 12:08
A video of US comedy duo Jimmy Fallon and 'Avengers' actor Paul Rudd recreating 'You Spin Me Round' by Dead or Alive is a genius portrayal of the classic '80s hit - with backcombed hair and eye-patches galore.
The US talk show host and 'Friends' star went all out in their homage to the music video, with every scene and all the dance moves matching the original video shot-for-shot.
Complete with thick black eyeliner, pastel lipstick, velvet smoking jackets and the biggest hair we've seen in three decades, Paul Rudd and Jimmy Fallon's remake is an exact replica of the 1985 UK number 1 song.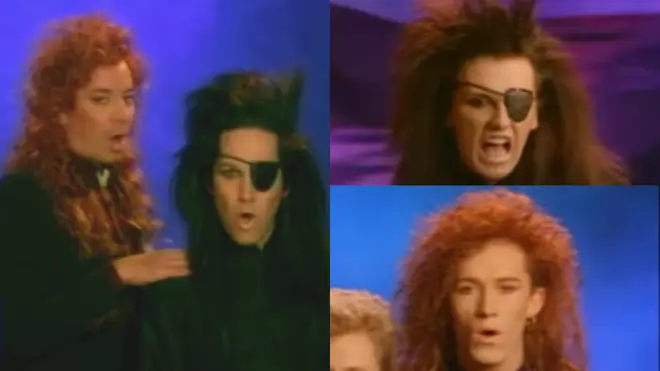 Dead Or Alive's famous music video for 'You Spin My Round' was created after lead singer Pete Burns took out a £2,500 loan to record the 1984 single.
Once it had been made he recalls: "The record company said it was awful. It was unanimous – it was awful, it was rubbish."
As a result the band funded the recording of the song's video themselves - with the finished outcome becoming an iconic piece of 1980's music history.
Against the odds, the single to eventually topped the UK charts at the number 1 spot in 1985, 17 weeks after its release.
The new version of the classic video was released on Jimmy Fallon's TV slot The Tonight Show on Thursday night (April 25) and it's not the first time the pair have recreated an iconic music video.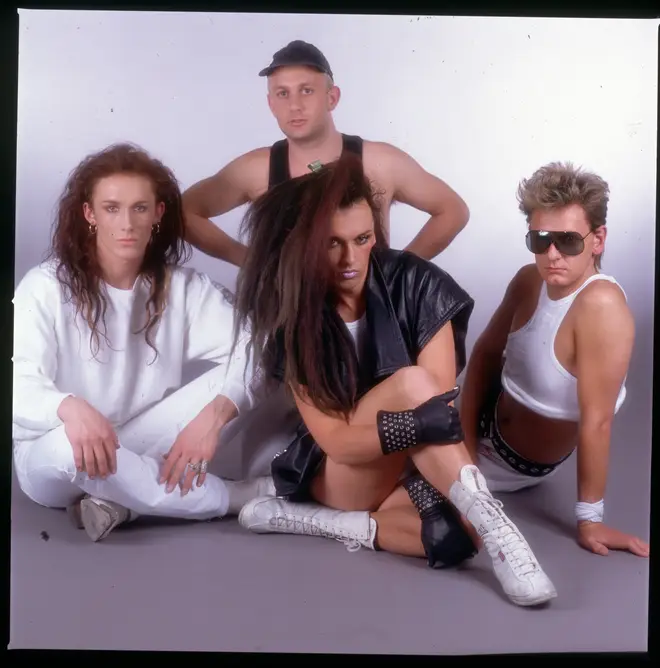 Friends star Paul Rudd has paired up with Jimmy in the past to shoot the 1981 hit 'Too Much Time On My Hands' by Styx and Go West's 'King Of Wishful Thinking', but their latest offering is our favourite to date.
Watch the full video below:
Dead Or Alive - You Spin Me Round (Like a Record) (Official Video)