Michael Jackson's brothers say they're banned from seeing their dying father Joe
22 June 2018, 10:40 | Updated: 22 June 2018, 10:42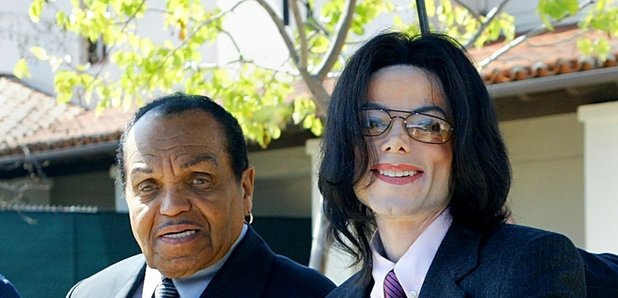 Joseph 'Joe' Jackson is reported to be gravely ill, and his sons have claimed that they are not able to see him.
The famous patriarch of the Jackson family - and the father of Michael Jackson and his siblings - is said to be suffering an undisclosed terminal illness.
Jermaine Jackson has said that the family have been unable to contact the 89-year-old.
He told the Daily Mail that people looking after Joe have prevented the family, including wife Katherine, from seeing him.
He said: "No one knew what was going on – we shouldn't have to beg, plead, and argue to see our own father, especially at a time like this.
"We have been hurting. We were not being told where he was and couldn't get the full picture. Even from the doctor. My mother was worried sick.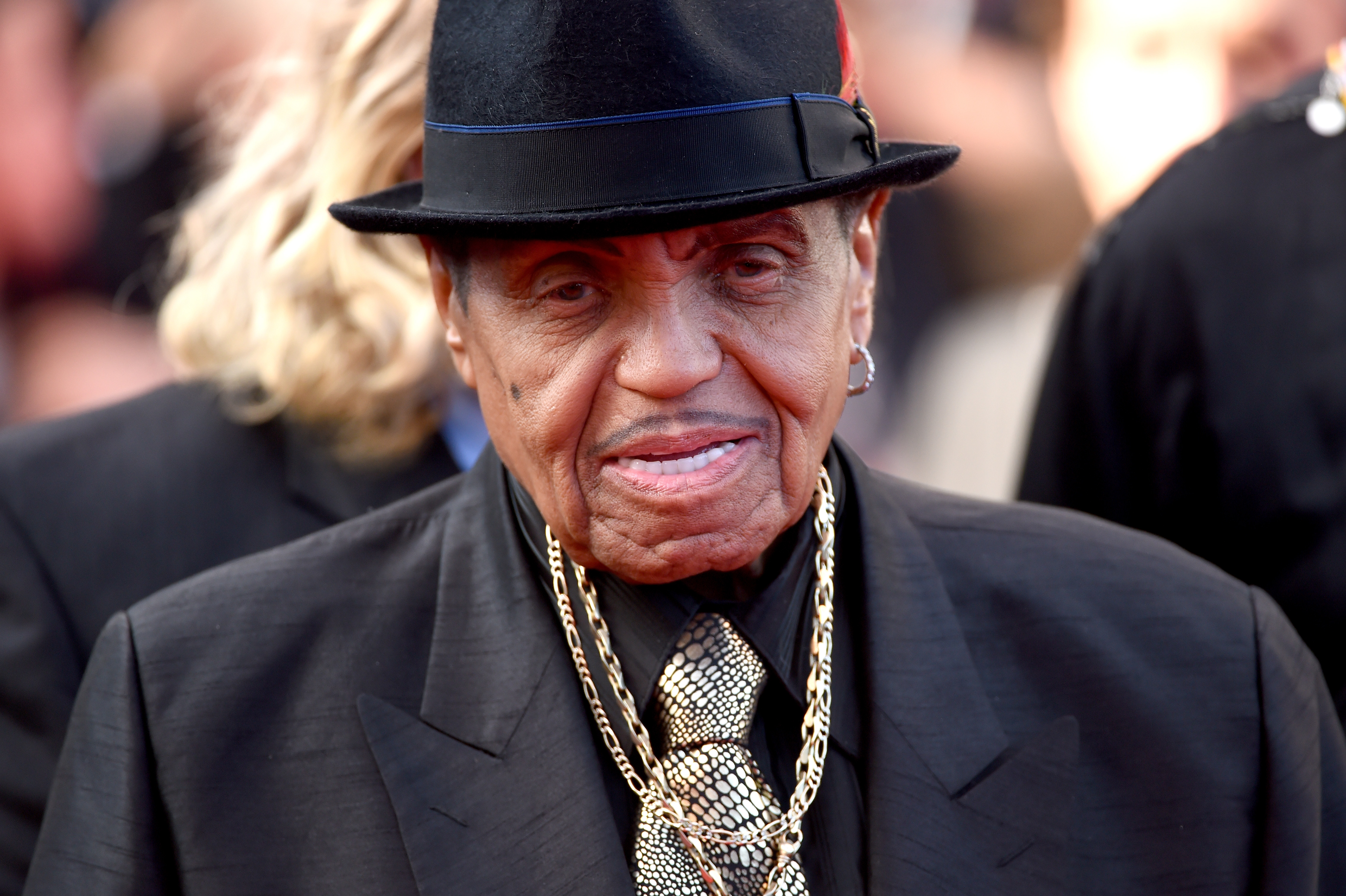 "He's very, very frail, he doesn't have long. The family needs to be by his bedside – that's our only intention in his final days.
It was apparently only after an emergency Jackson family meeting, where they are said to have pleaded with Joe's manager, Charles Coupet, that the family were able to see him on Tuesday night.
Joe Jackson is known to have been poorly for a number of years. Reports claimed he had suffered a stroke on his 87th birthday.
In 2017 he and daughter Janet Jackson were involved in a car accident in Las Vegas Strip. He was rushed to hospital, but had "got out of it without a scratch".