Renée Zellweger and Sam Smith release 'Get Happy' cover from the Judy movie soundtrack
25 September 2019, 11:09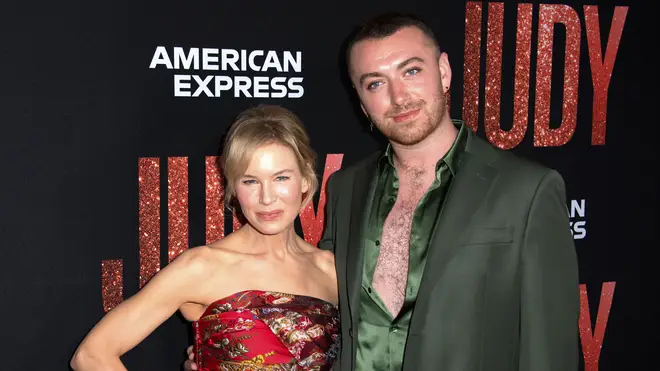 Renée Zellweger and Sam Smith have recorded a track together for the film Judy, marking 50 years since Judy Garland's death in 1969.
The film's soundtrack is set for release on September 27, with Renée and Sam's version of 'Get Happy' already available.
Have your first listen below: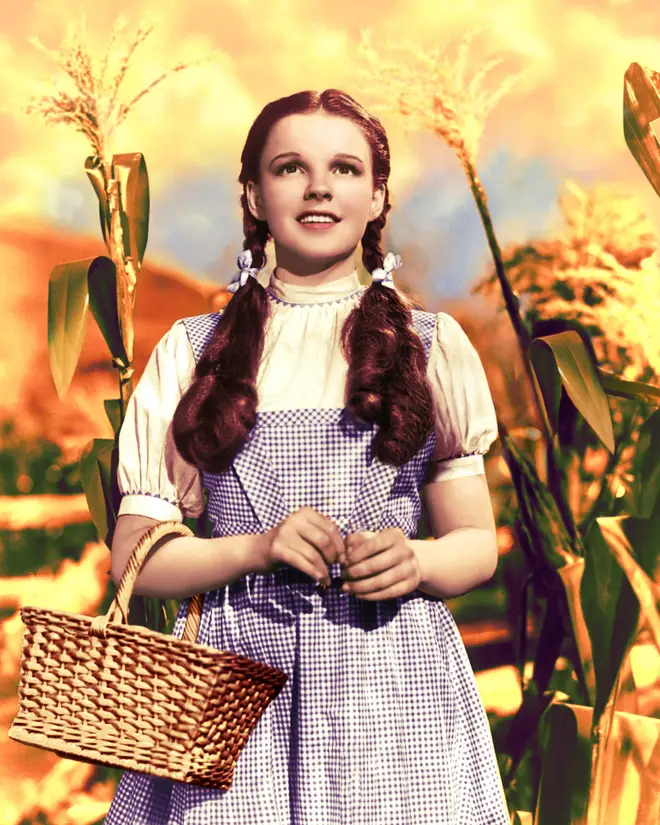 The movie will also mark 80 years since Judy shot to fame in The Wizard of Oz in 1939.
Renée will play the role of Judy in the upcoming biopic and will be based on the true story of her final concerts in London in the 60s.
Speaking about recording 'Get Happy', Sam said: "When I was 17 years old I did a project on Judy Garland for my Film Studies A-Level.
"I was immediately immersed into the magic of Judy and her incredibly brave and triumphant story. She has remained as one of the icons of my life.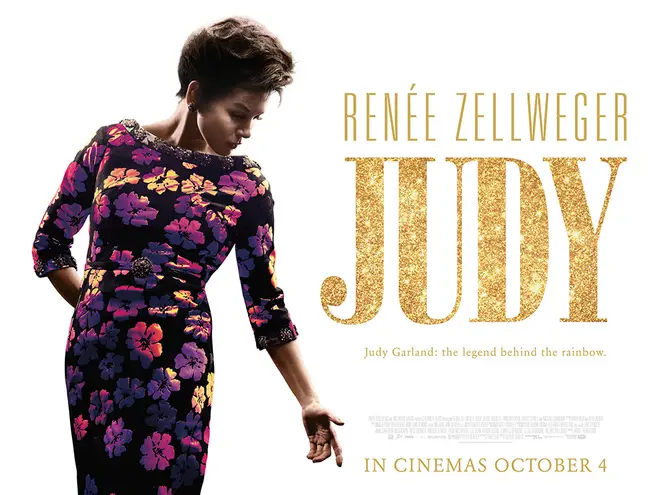 "She was one of the bravest humans out there and her vulnerability and honesty in her art still gives me goose bumps like it did the first time.
"It was truly an honour to sing with Renée. Nobody could have played Judy as well as Renée, and it is a career highlight for me to be singing with her, and in some small way, with Judy.
"I hope everyone loves the film as much as I did."
Other tracks on the album, being released by Judy's original record label, Decca Records, will include Renée and Rufus Wainwright for 'Have Yourself A Merry Little Christmas'.