Kacey Musgraves facts: Country singer's age, height, songs and net worth revealed
18 April 2020, 17:05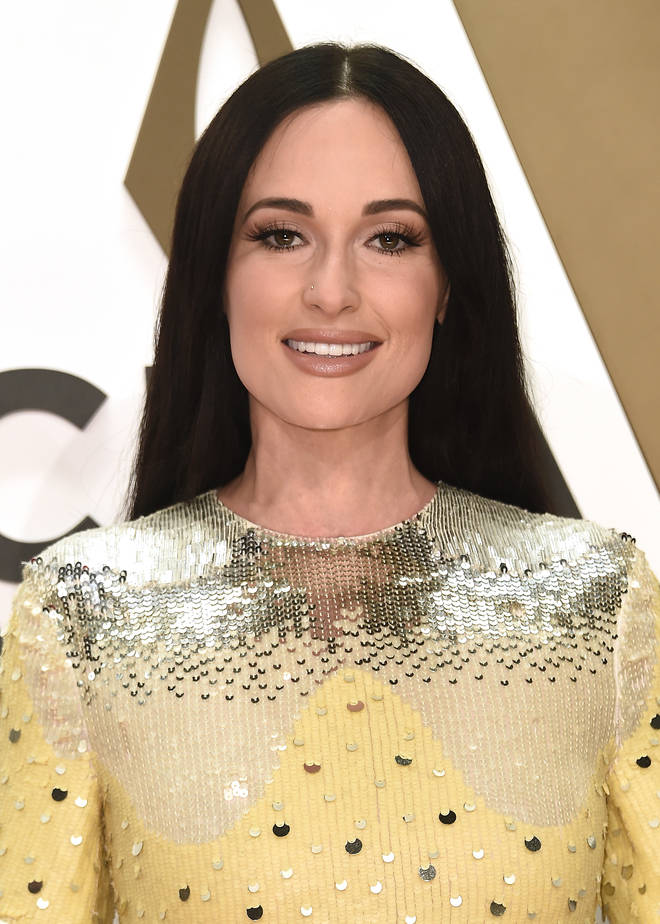 Kacey Musgraves is an American country singer-songwriter who won the 2019 Grammy Award for the Best Album of the year, Golden Hour.
How old is Kacey Musgraves and how did she become a singer?

Kacey Musgraves is 31-years-old and was born in Golden, Texas, on August 21, 1988.

Kacey came to prominence when she first appeared on the TV for Nashville Star in 2007.

The singer began her career in music at the age of 18 when she used to record demos to earn money and perform at small music festivals.

In 2008, Monte Robison helped her to sign with her first record label.

Kacey has since released several albums, won numerous awards, and even had her own Amazon Prime Video special, The Kacey Musgraves Christmas Show, that was released last year in November 2019.

Kacey Musgraves.

Picture: PA

What are Kacey Musgraves's most famous songs?

Some of the biggest hits for Kacey Musgraves includes 'Blowin' Smoke', 'Step Off', 'Rainbow', 'Space Cowboy', 'Biscuits', 'Mama's Broken Heart', 'Merry Go 'Round', and 'Follow Your Arrow'.

How tall is Kacey Musgraves?

Kacey Musgraves.

Picture: PA

Kacey Musgraves is said to stand at 5ft 5 tall [165.1 cm].

Is Kacey Musgraves married?

Yes, Kacey Musgraves is married to singer-songwriter Ruston Kelly

Kacey met Ruston at the Bluebird Café in Nashville in 2016.

The pair had a songwriting date before they began dating shortly after.

Kacey later revealed her song 'Butterflies' from her Golden Hour album is about this period of time.

On December 24, 2016, Kacey became engaged to Ruston, with the couple marrying in Tennessee on October 14, 2017.

What instruments can Kacey Musgraves play?

As well as singing, Kacey can play acoustic guitar, banjo, mandolin and harmonica.

What is Kacey Musgraves's net worth?

According to reports, Kacey Musgraves is worth $12 million (£9.6 million) in 2020.