Kathy Sledge reveals Nile Rodgers' "secret formula" to writing 'We Are Family'
18 June 2019, 11:55
Kathy Sledge joined us in the Smooth Studio to discuss her upcoming Disco Classical show, and she also shared Nile Rodgers' magic formula to writing classic tunes like 'We Are Family'.
Kathy Sledge - formerly of the legendary Sister Sledge - will be performing in the brand-new Disco Classical project, featuring Gladys Knight and Gabrielle on June 20 at Nocturne Live at Blenheim Palace.
She is best-known for making up part of Sister Sledge, the all-sister disco power group. One of their most famous songs, 'We Are Family', was co-written and produced by Nile Rodgers, who Kathy quoted saying: "He always said 'You know that was just a silly little song until Kathy put her thing on it', which makes me feel very special."
Kathy told Smooth Radio's Paul Phear: "We did it in one take. [...] They believed in spontaneity, I wasn't allowed to hear 'We Are Family' until it was time to record it!
"That's the whole idea, I think, in great music. I think spontaneity does play a huge part, and especially with 'We Are Family'. There's like a magic to 'We Are Family'."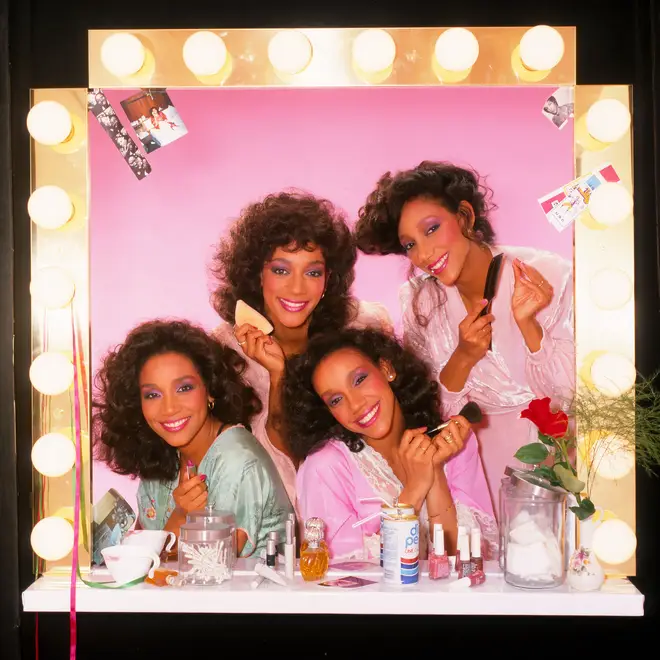 Talking about Nile Rodgers' gift as a songwriter, Kathy said: "The formula is magical.
"They trusted each other. They knew what they were doing and they worked extremely well together. Tony Thompson on the drums, Luther Vandross on the background – people don't know that!
"Nile and Bernard Edwards had a formula, and they stuck to that."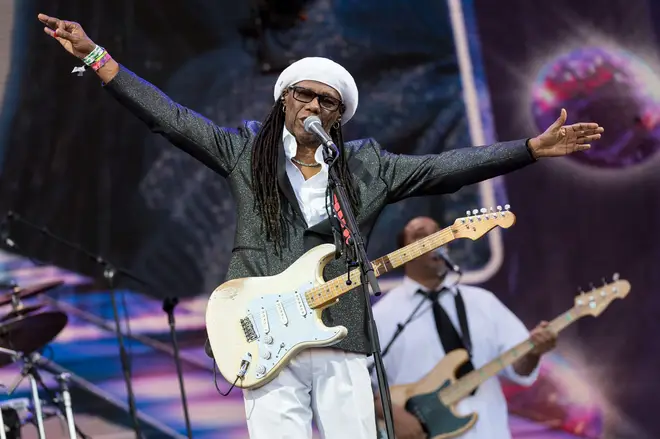 Talking about her appearance with Disco Classical at Blenheim Palace, she said: "It's going to be a lot of fun. It's with a massive orchestra, and all the classics that we know and love."
Kathy also teased the possibility of a book, as she said: "I'm actually cataloguing all this stuff to eventually tell the backstory of 'We Are Family'. It was exciting stuff."
Buy your tickets for Disco Classical featuring Kathy Sledge, Gladys Knight and Gabrielle here.