Kelly Clarkson 'files for divorce from husband Brandon Blackstock' after almost 7 years of marriage
12 June 2020, 11:39 | Updated: 12 June 2020, 11:43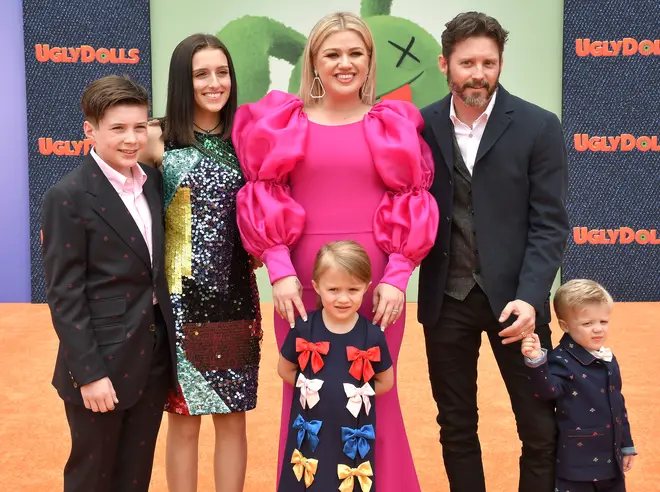 Kelly Clarkson has reportedly filed for divorce from her country music manager husband Brandon Blackstock after more than six years of marriage.
The 38-year-old singer is reported to have filed to end their marriage at a Los Angeles court on June 4.
Kelly married Brandon, 43, in 2013 and they share two children – daughter River Rose, five, and son Remington Alexander, four.
Brandon also has children from his first marriage to Melissa Ashworth and is father to daughter Savannah, 17, and son Seth, 13.
Kelly Clarkson - I Dare You (Arkadi Remix) [Official Audio]
It comes after the former American Idol winner recently opened up about her desire to have more children to chef Gordon Ramsay during her talk show, but revealed Brandon wasn't keen.
Kelly said: "Oh my gosh! Do not do this to me. I so want another child, and my husband is like: 'No! We have four!'"
In 2013, Kelly told Cosmopolitan of her new husband: "Brandon's totally the one. I've never been so happy."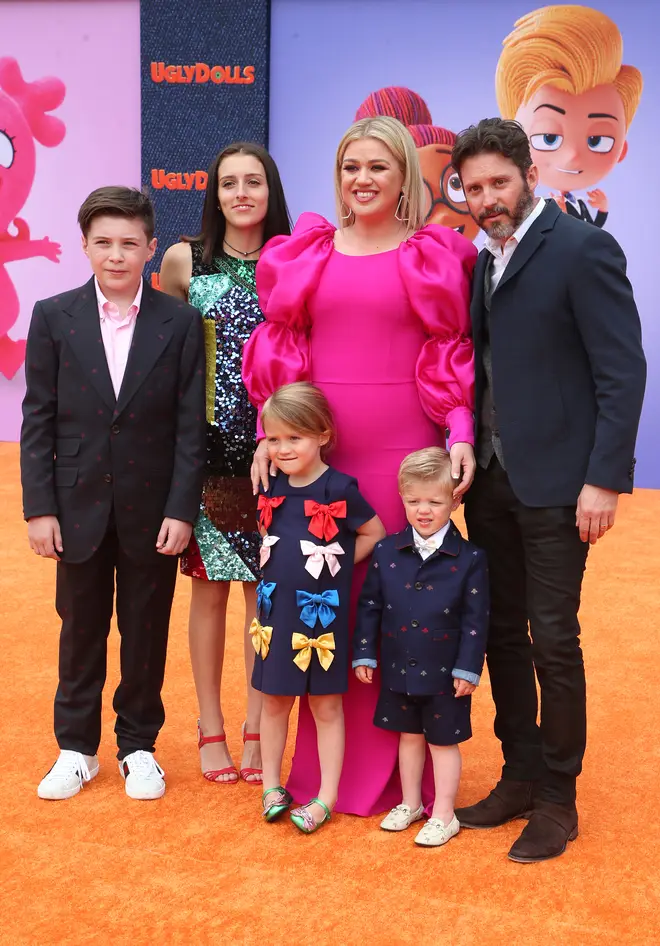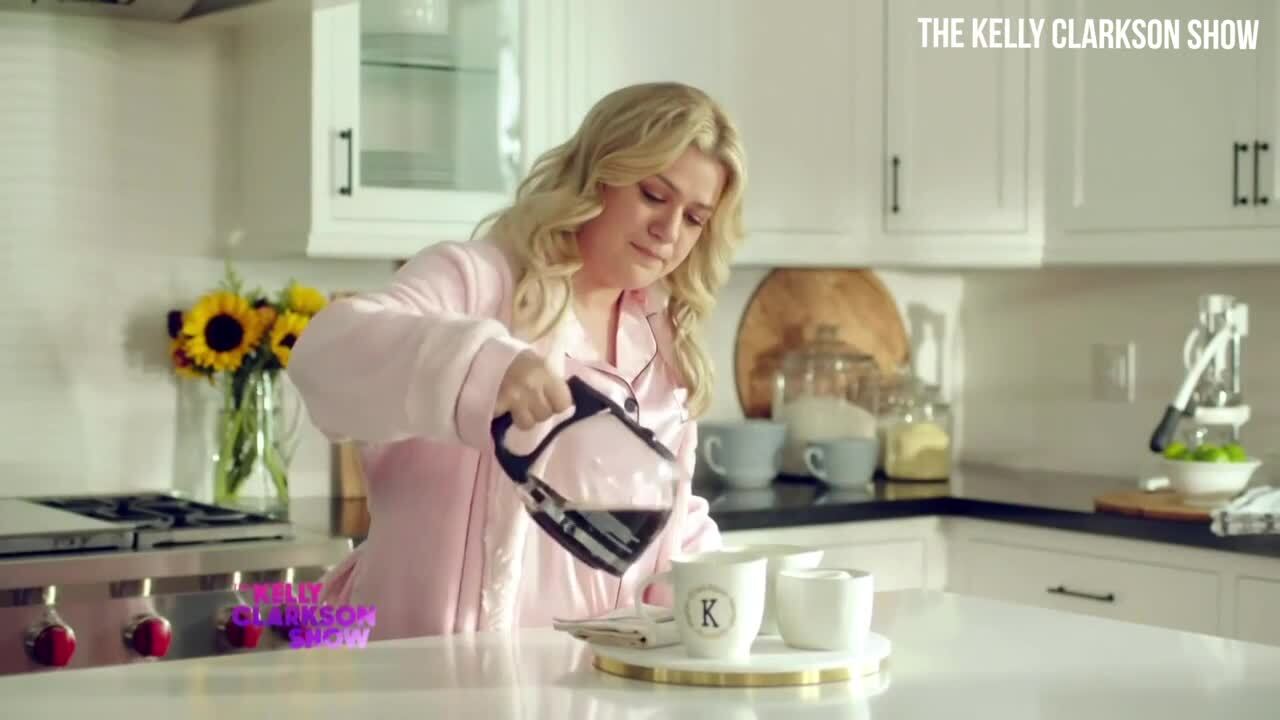 Kelly Clarkson covers Dolly Parton's 9 to 5 as she kicks off her daytime talk show
Four years later, Kelly added: "I never felt like, honesty, sexually attracted to anybody before him.
"And I'm not downing my exes. You know, everybody's different. But there was something about him. I honestly thought I was asexual — I'd never been turned on like that in my whole life.
"I was like, 'Oh that's that feeling… OK! That's what they were talking about in Waiting to Exhale'. I just got it. I just didn't have a clue."