Watch Cyndi Lauper and Kelly Clarkson perform surprise 'True Colours' duet
22 October 2019, 16:38 | Updated: 22 February 2023, 16:53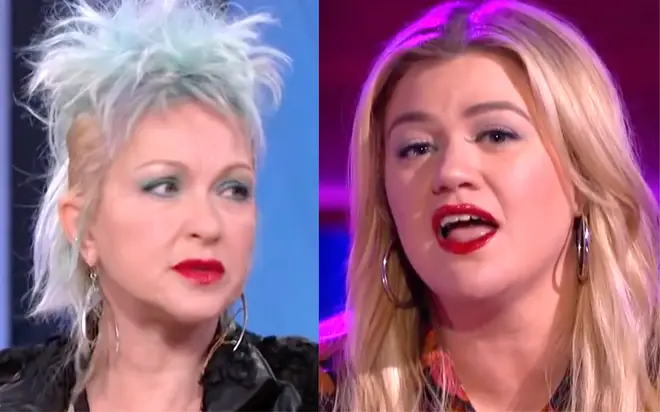 Cyndi Lauper and Kelly Clarkson received a standing ovation after performing a duet of 'True Colours' on The Kelly Clarkson Show.
Kelly's show only launched last month, with Cyndi appearing on the 30th episode of the new series.
Cyndi brought along an Appalachian dulcimer to play her hit song on, with 37-year-old Kelly joining in and even taking the second verse.
Kelly gushed that singing with Cyndi was a "dream come true", turning to the 66-year-old after their duet to say: "Life made!
Cyndi Lauper And Kelly Clarkson's 'True Colors' Duet Is A 'Dream Come True' For Kelly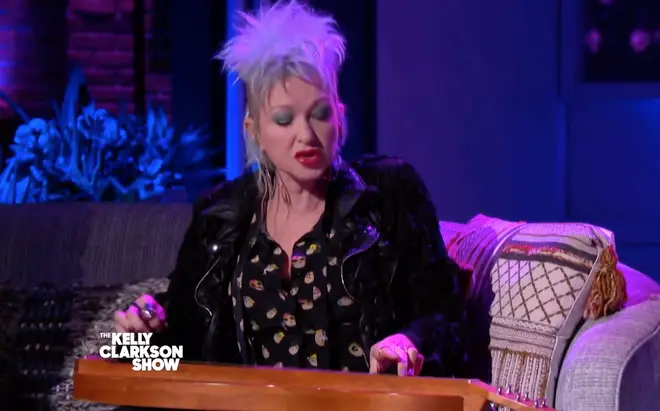 "Dude, I'm telling you, I'm not kidding, that was like a dream come true for me. Thank you, I'm not kidding!"
Cyndi fans will remember that 'True Colours' was the title track and first single from her second studio album in 1986.
The singer also revealed to host Kelly that 'Stronger (What Doesn't Kill You)' was her "go-to" anthem whenever she was feeling down.
Fans of the pair instantly rushed to the comment section after the video was posted online.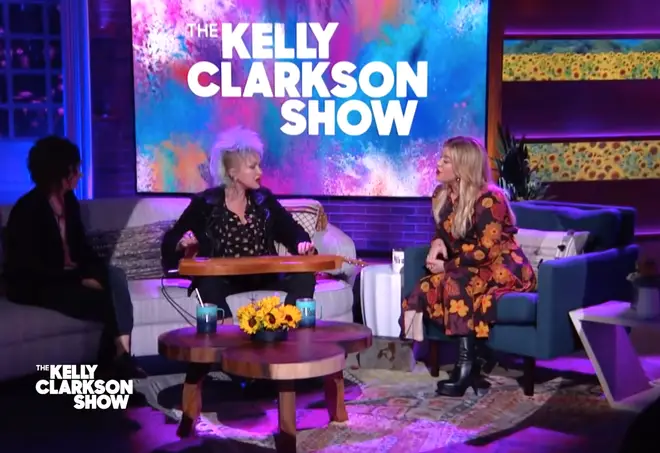 One Cyndi fan posted: "Her playing an instrument makes it even better."
"Cindy is one of the most underrated singers in music," wrote another.
A third added: "I am always amazed at Kelly's internal song catalogue.
"She shows this all the time on The Voice, when a contestant will come out, start a song and Kelly will not only know the song but know all the words. She really is a gem."