Cyndi Lauper's 'Time After Time' Emmys cover by Halsey leaves viewers in tears
23 September 2019, 11:16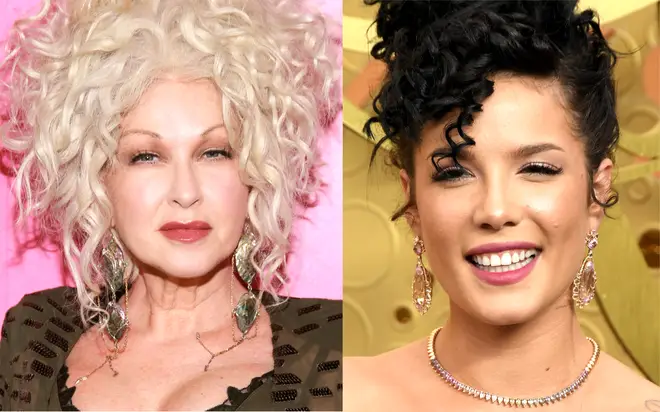 Halsey covered Cyndi Lauper during last night's Emmy's In Memoriam segment with a rendition of 'Time After Time'.
The moment left viewers emotional after the tear-jerking performance.
The 71st Emmy Awards saw Halsey perform the classic Cyndi hit over a gentle piano accompaniment:
A montage of icons of television and film who have passed away were shown on the screen behind her.
One viewer tweeted: "Halsey was so absolutely incredible in that performance. Singing Cyndi is one heck of a tall order, and she nailed it. #Emmys."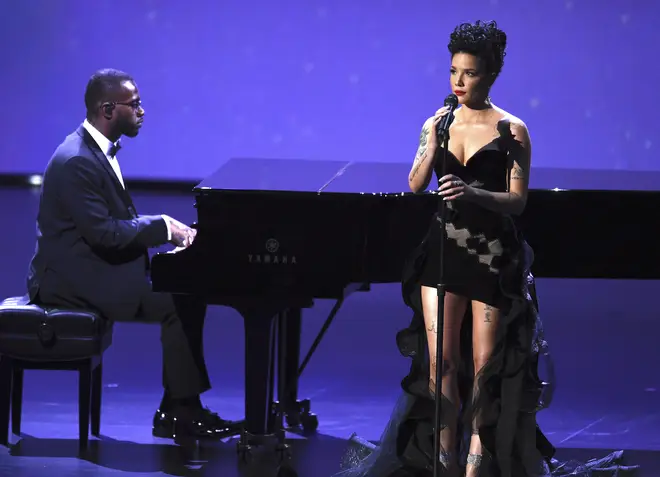 "Halsey singing Cyndi Lauper's "Time After Time" at the Emmy's is Everything!!" posted another.
A third wrote: "I grew up with Cyndi Lauper as a role model and seeing Halsey cover my favourite song by her was beyond special and unique. I'm so emotional."
"I just watched a video of Halsey doing a cover of Cyndi Lauper's Time after Time (which is one of my favourite songs ever) and my week has started well already," said another.
Some viewers were slightly confused why Cyndi's song was used during the In Memoriam segment, as she is still a living artist.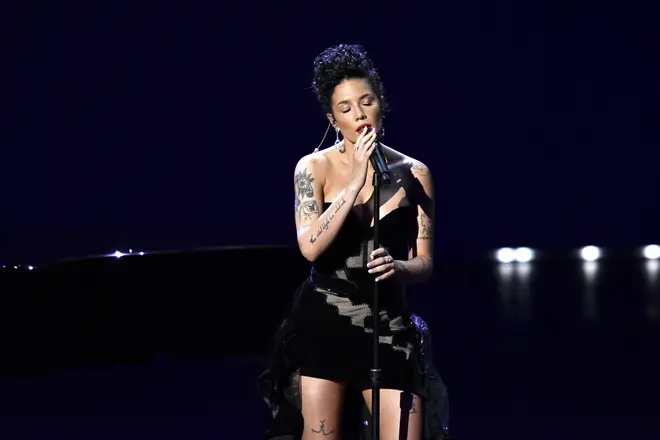 One viewer tweeted: "Halsey is fine and all, but Cyndi Lauper is still alive and amazing... they could have got her a gig and let her sing her own damn song. #Emmys."
"Love you Halsey but Cyndi Lauper doesn't deserve this #Emmys," posted another.
A third added: "Watching the #Emmys w/ my youngest who asked, 'Why is Halsey singing this if Cyndi Lauper is still around?'"
Those remembered in the video montage included Boyz N The Hood director John Singleton, screen icon Doris Day and Airwolf star Jan-Michael Vincent.