The Last Christmas movie soundtrack is revealed, including new George Michael song
6 November 2019, 12:39 | Updated: 6 November 2019, 12:41
The full tracklisting for the upcoming Last Christmas movie has been revealed.
Last Christmas is loosely based on the Wham! song of the same name, and stars Emilia Clarke and Henry Golding in a romantic tale set during the festive period.
The movie features the music of George Michael and Wham!, including a brand new unheard song by George, now revealed to be titled 'This Is How (We Want You To Get High)'.
George Michael - This Is How (We Want You To Get High) (Lyric Video)
The album will be released on November 8, a week before the film, on CD and vinyl.
The tracklist is:
1. Last Christmas
2. Too Funky
3. Fantasy
4. Praying for Time
5. Faith
6. Waiting for that Day
7. Heal the Pain
8. One More Try
9. Fastlove
10. Everything She Wants
11. Wake Me Up Before You Go-Go
12. Move On
13. Freedom 90
14. Praying for Time (MTV Unplugged version)
15. This Is How (We Want You To Get High)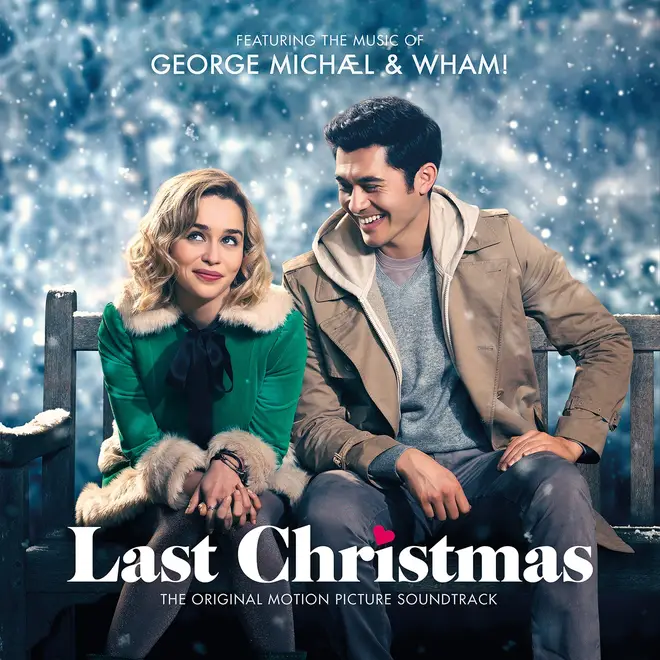 The official plot for the film reads: "A young woman named Kate, who has been continuously unlucky, accepts a job as a department store elf during the holidays. When Kate meets Tom on the job, her life takes a turn."
Emma Thompson - who stars in the film and co-wrote it with Bryony Kimmings - previously revealed that the late George Michael collaborated on the concept for Last Christmas before his death in 2016.
Speaking to Radio Times, Kimmings said the film was "based on the song, 'Last Christmas'" and that the idea from Thompson, Michael and Thompson's husband Greg Wise.
Director Paul Feig has also explained that George's music "sort of travels with her as she goes through her life" in the film's storyline.
On the new track, he said: "It's a very celebratory song, I would dare say. And we were able to play the entire song, which is almost six minutes long, in the film.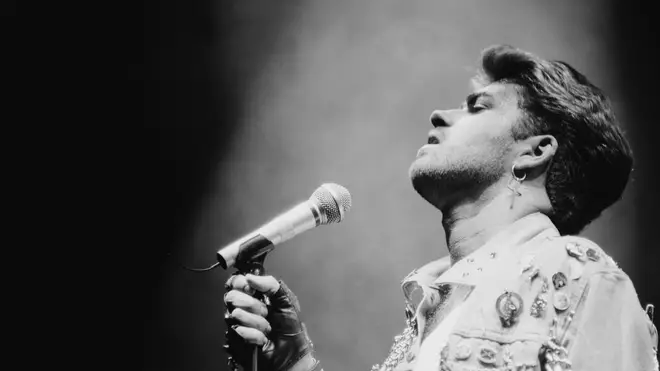 "Because when you get a song that has never been heard, you don't want to just use, like, 15 seconds of it. The song starts at the end of the film, and then goes into the credits."
Feig explained that the film will not be a musical where the characters sing George's songs, like Mamma Mia or Yesterday, or even autobiographical films like Rocketman or Bohemian Rhapsody.
"It's not a musical, but George's music affects the story," Feig said. "There are a couple of sections where the actors are actually interacting with the music and other sections where George's music is driving, or underscoring the story. So it's a nice mix of being neither a jukebox movie nor straight up musical."
Last Christmas is released on November 15.