Laura Branigan facts: 'Gloria' singer's career, songs, husband and death explained
28 December 2022, 16:24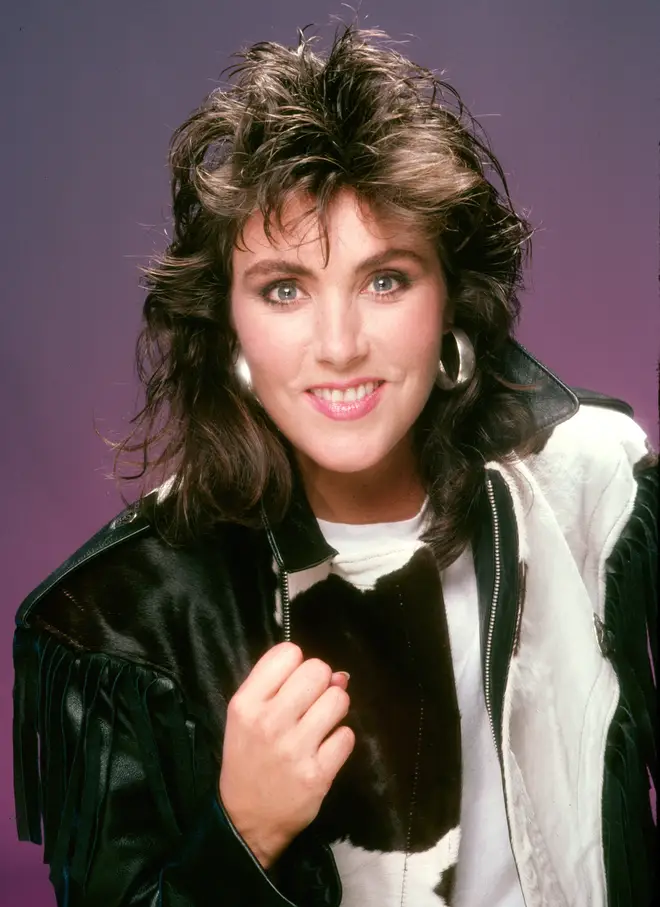 Laura Branigan was one of the most exciting singers of the 1980s.
The American singer and actress was best known for her signature song, 1982 'Gloria'.
Her biggest hit in the UK was the power anthem 'Self Control', while her other songs included 'Solitaire', the first version of Michael Bolton's 'How Am I Supposed to Live Without You', 'Ti amo', 'The Power of Love' and 'Shattered Glass'.
Laura Branigan also appeared on various TV and film soundtracks, including Flashdance, Ghostbusters and Miami Vice.
Sadly, her success waned by the end of the decade, and she retired from public life for much of the 1990s. She returned to performing in the early 2000s, including as Janis Joplin in the off-Broadway musical Love, Janis.
While preparing a comeback, Laura tragically died in summer 2004.
Where was Laura Branigan born?

Laura Branigan - Gloria (Official Music Video)

Laura Branigan was born on July 3, 1952, in Mount Kisco, New York.

She was the fourth of five children, born to Irish-American parents Kathleen O'Hare Branigan and James Branigan Sr, an account executive and mutual funds broker.

Her parents later separated.

Was Laura Branigan married?

Laura Branigan met lawyer Larry Ross Kruteck at a party in Manhattan in 1978. He was 16 years older than Laura.

The couple married in December 1978. He died of colon cancer on June 15, 1996.

When and how did Laura Branigan die?

Laura Branigan in 2002. Picture: Getty

Laura Branigan died in her sleep at her home in East Quogue, New York, on August 26, 2004, aged just 52.

The cause of death was quoted as being a previously undiagnosed ventricular brain aneurysm.

It was reported that Laura had been experiencing headaches for several weeks before her death, but had not visited a doctor about them.

At the time, it was erroneously reported that she was 47 years old, due to a technical error from Associated Press.