Linda Ronstadt facts: Singer's age, children, partner, career and songs revealed
1 February 2023, 11:55 | Updated: 1 February 2023, 16:39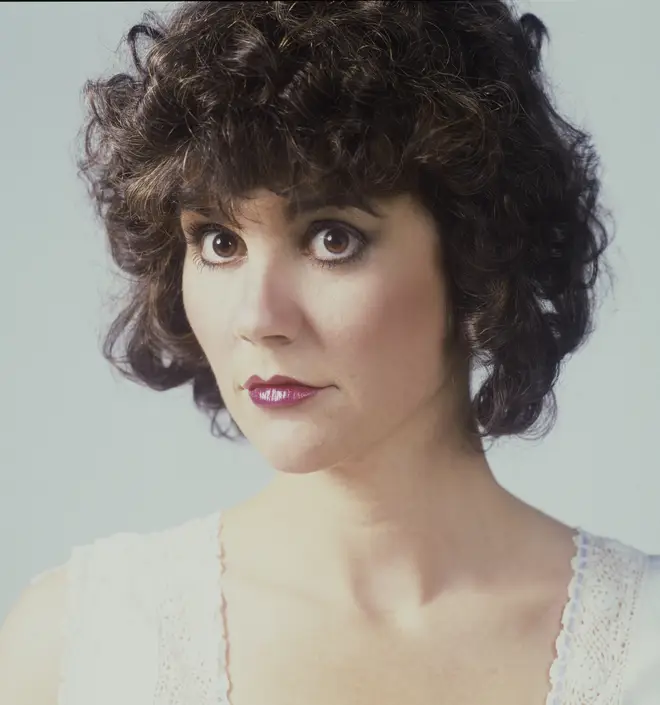 Linda Ronstadt is one of the greatest singers of all time, with a career spanning many decades and music genres.
Her work includes music in rock, country, opera, easy listening standards, and Latin. She has won 11 Grammy Awards, three American Music Awards, two Academy of Country Music awards, an Emmy Award, and an ALMA Award.
She has also been nominated for a Tony Award and a Golden Globe, was awarded the Grammy Lifetime Achievement Award in 2016, and was inducted into the Rock and Roll Hall of Fame in 2014.
Linda has released 24 studio albums, achieved 38 US Billboard Hot 100 singles, and has sold more than 100 million records
She began slowing down her career in 2000 when her singing voice started deteriorating, with her last album being released in 2004, while her last live concert was in 2009. She officially announced her retirement in 2011. This was due to no longer being able to sing as a result of a degenerative condition.
How old is Linda Ronstadt and where is she from?

Linda Ronstadt in 2020. Picture: Getty

Linda Ronstadt was born in Tucson, Arizona, on July 15, 1946. She celebrated her 76th birthday in 2022.

She was the third of four children of parents Gilbert Ronstadt (1911–1995), a successful machinery merchant, and Ruth Mary (née Copeman) (1914–1982), a homemaker.

She lived on the family's 10-acre ranch with her siblings Peter (who later served as Tucson's Chief of Police for ten years, Michael, and Gretchen.

What are Linda Ronstadt's most famous songs?

Linda Ronstadt - Blue Bayou (Official Music Video)

She began her career in the mid-1960s during California's folk rock and country rock movements. She joined Bobby Kimmel and Kenny Edwards as the lead singer of the Stone Poneys.

Linda released the solo album Hand Sown ... Home Grown in 1969, which has been described as the first alternative country record by a female artist.

She had chart-topping albums such as Heart Like a Wheel, Simple Dreams, and Living in the USA, and became the first female rock star. She was one of the top-grossing concert artists of the 1970s.

Dubbed as the 'First Lady of Rock' and the 'Queen of Rock', she changed things up in the 1980s.

Linda performed on Broadway and received a Tony nomination for her performance in The Pirates of Penzance, worked with composer Philip Glass among other projects.

Trio - To Know Him Is To Love Him (Official Music Video)

Moving more into pop music, she was still one of the best-selling acts throughout the decade, with successful albums such as Mad Love, What's New, Canciones de Mi Padre, and Cry Like a Rainstorm, Howl Like the Wind.

In 1986, she teamed up with Dolly Parton and Emmylou Harris to form the country pop supergroup Trio.

Among her best-known songs include:

Different Drum (with the Stone Poneys)
Long, Long Time
You're No Good
When Will I Be Loved
Heat Wave
Blue Bayou
It's So Easy
How Do I Make You
Hurt So Bad
Don't Know Much (with Aaron Neville)

Is Linda Ronstadt married and does she have children?

Linda Ronstadt and Governor Jerry Brown in 1983. Picture: Getty

By the mid-1970s, Linda Ronstadt's private life was rarely out of the tabloids. She had a relationship with then-Governor of California Jerry Brown, a Democratic presidential candidate.

In 1983, Linda dated Jim Carrey for eight months. From 1983 to 1988, she was engaged to Star Wars director George Lucas.

In 1990, she adopted a daughter, Mary Clementine Ronstadt. In 1994, she adopted a baby boy, Carlos Ronstadt.

Linda has never married.