The Lion King Musical: Rafiki star Thenjiwe Nofemele performs incredible acoustic 'Circle of Life'
16 October 2023, 14:58 | Updated: 18 October 2023, 12:44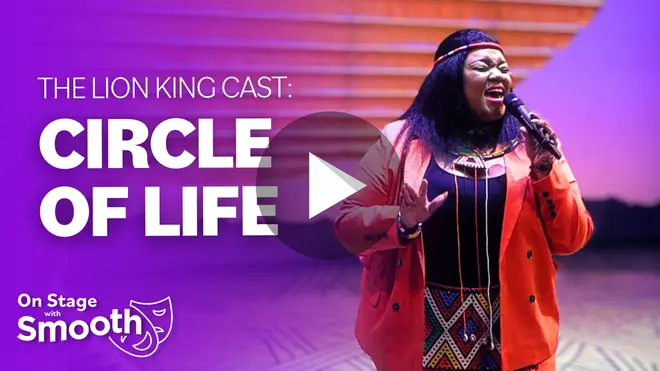 The Lion King stage musical has been entertaining audiences around the world for nearly three decades.
The hit musical - based on the 1994 Disney animated movie with songs by Sir Elton John and Sir Tim Rice - debuted in London's West End in 1999.
Ahead of its 25th anniversary in 2024, Smooth Radio filmed an exclusive performance of one of the show's most iconic songs, as part of the On Stage with Smooth video series.
Thenjiwe Nofemele - who plays Rafiki in the show - performed a stripped-back version of 'The Circle of Life'. The performance showcases Thenjiwe's incredible vocals, and the emotional power of the classic song.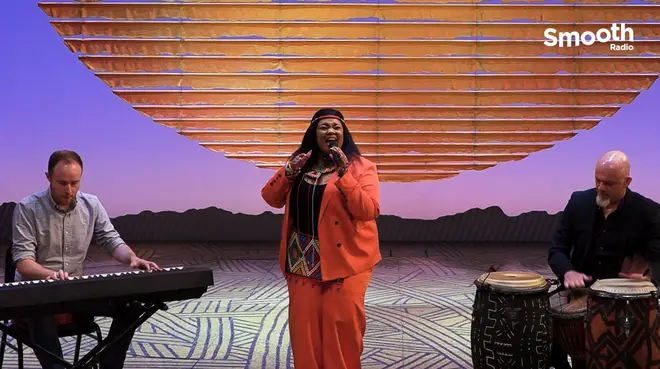 Thenjiwe was joined by Damien Manning on percussion and Jon Aspital on piano.
The Lion King can be seen at London's Lyceum Theatre. Tickets for the show can be found here.