Lionel Richie is honoured at "dream" Hollywood handprint ceremony
8 March 2018, 14:45 | Updated: 8 March 2018, 15:16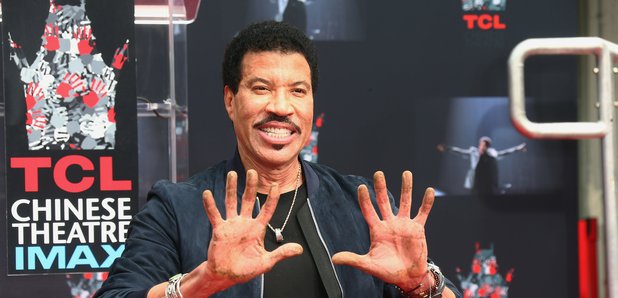 It's about time!
Pop and soul icon Lionel Richie was celebrated yesterday (March 7), when he dipped his hands and feet in wet cement outside the famous TCL Chinese Theatre in Hollywood.
The 68-year-old 'Easy' singer was honoured at a ceremony that was attended by his family and other stars including actor Samuel L Jackson and talk show host Jimmy Kimmel.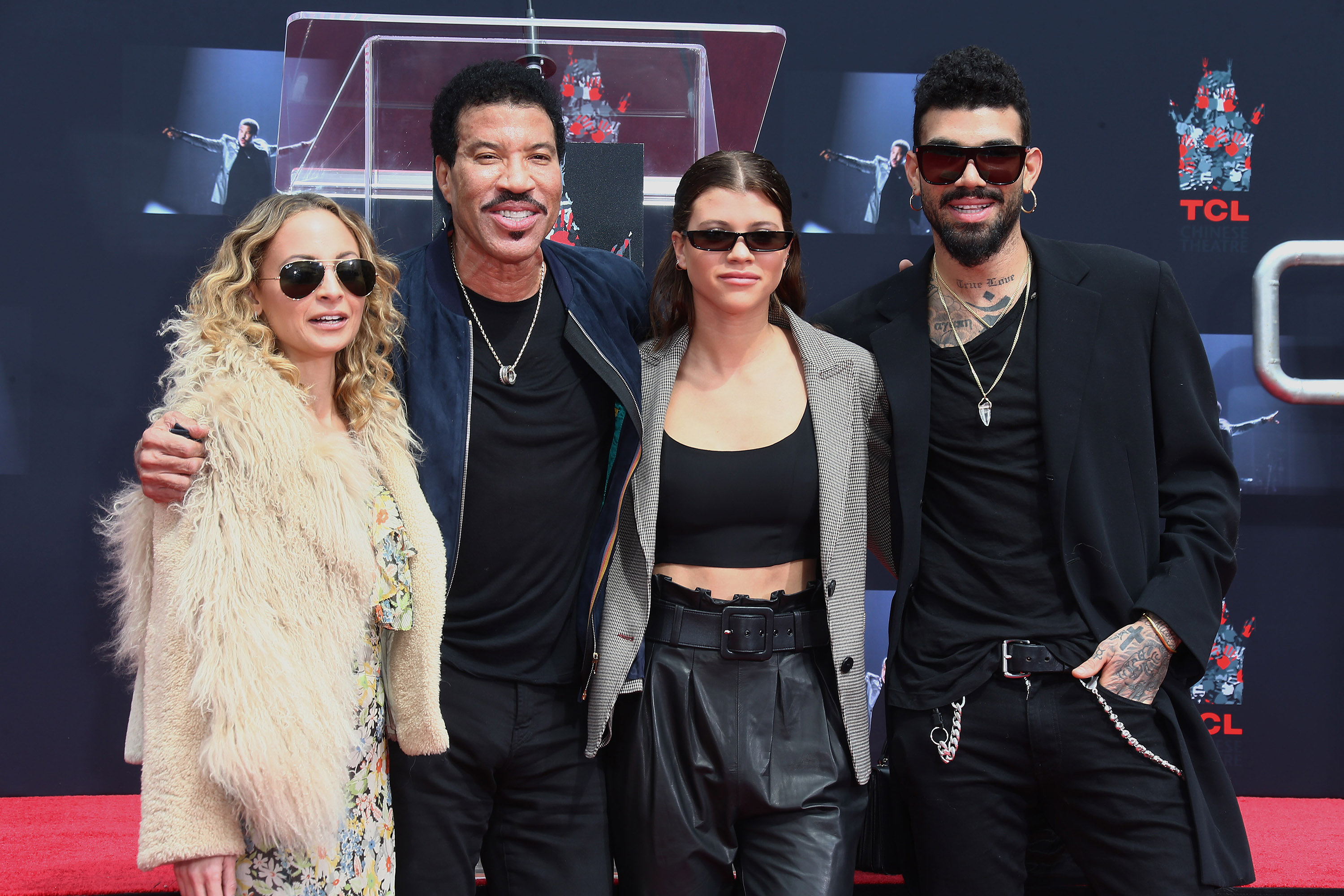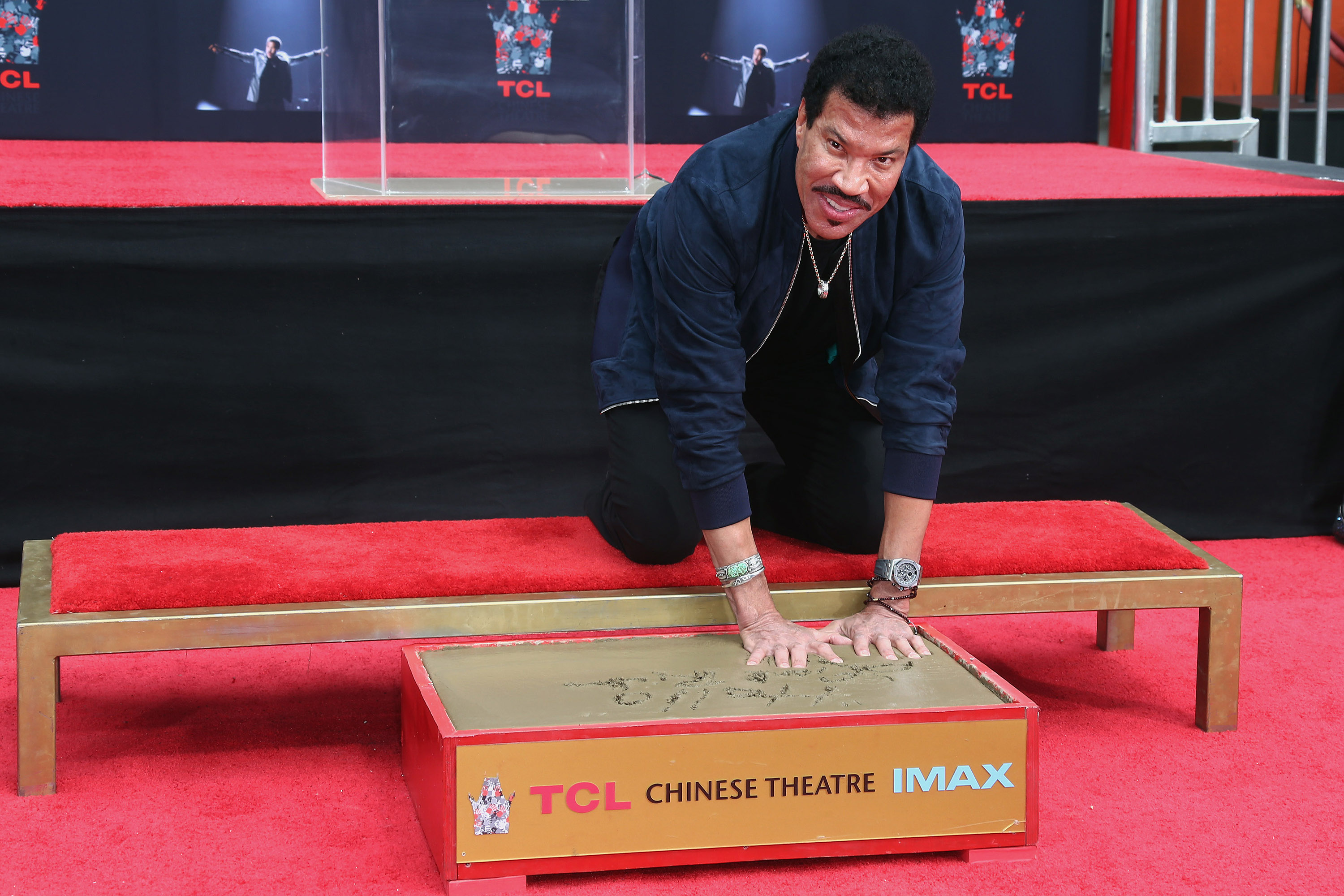 "This is almost beyond the childhood dream," Richie told the AFP at the ceremony on Hollywood Boulevard, which is a long-running tradition first launched in the 1920s.
"When I first came to this town, the Holiday Inn was back there, right behind me, and the first thing I did was ran out the room, came downstairs and put my feet in all the hands and feet on the ground. Now, my hands and feet are going into this thing, it's almost beyond belief."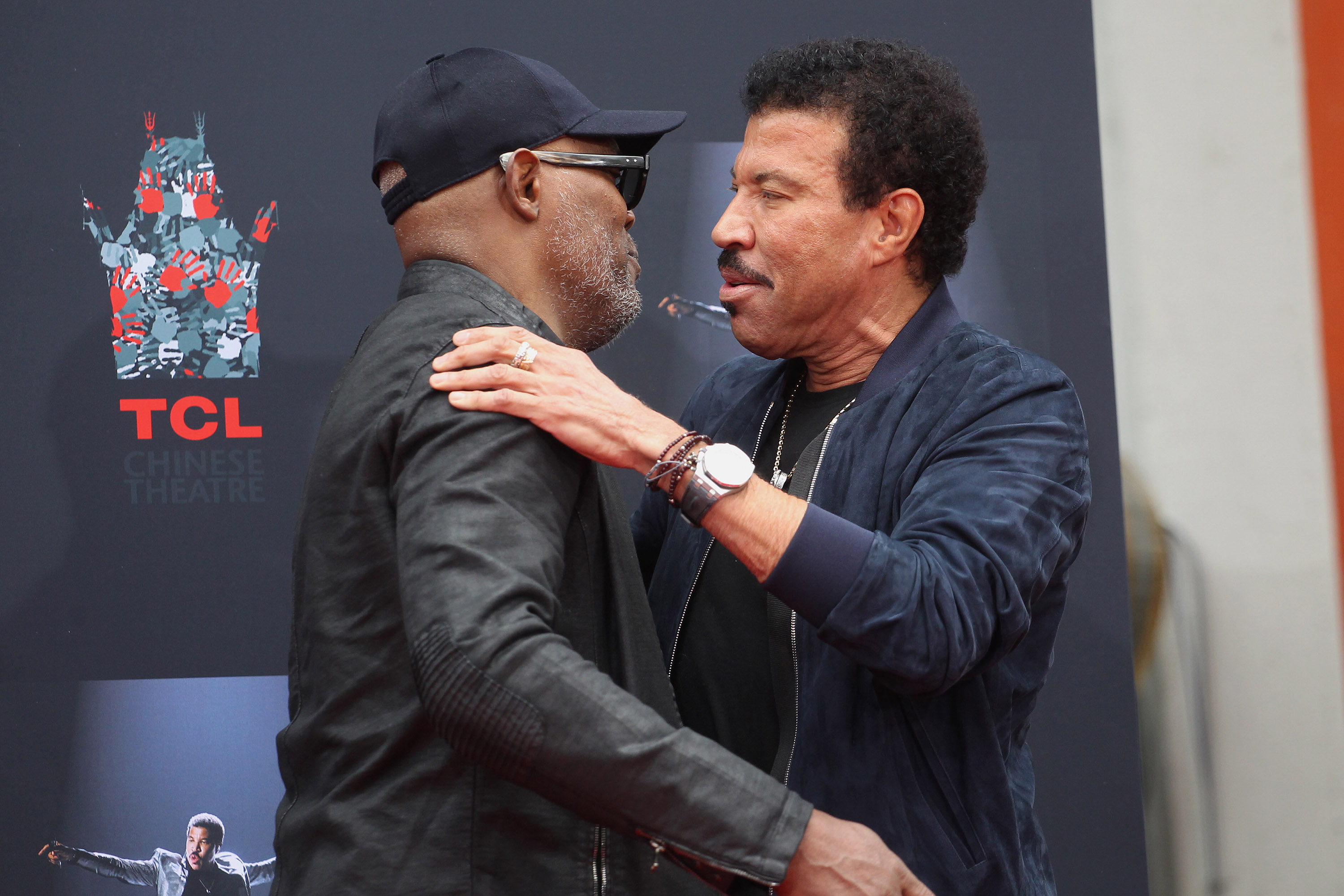 Lionel also described the moment as an "out of body experience."
The musician recently made headlines, when he revealed that he wasn't too fond of his 19-year-old daughter Sofia dating Keeping Up with the Kardashians star Scott Disick.
Meanwhile, Lionel recently announced an exciting UK tour of his greatest hits, and you can grab tickets right here.