Martin and Shirlie Kemp will release first album together: 'George Michael would have loved it'
6 September 2019, 17:42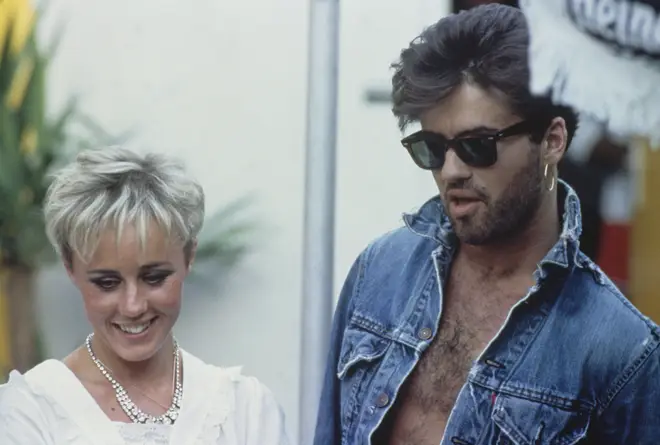 Martin and Shirlie Kemp have announced plans to release their first ever album together, something they both believe their late friend George Michael "would have loved".
Speaking on Lorraine, Martin and Shirlie revealed they made the album over the summer, with the record going on pre-sale today.
While Shirlie is known for working alongside Wham! as part of Pepsi & Shirlie, Martin is musically known for being in Spandau Ballet.
However, this album will be a totally different sound - even involving a 40-piece swing orchestra.
Martin said: "Shirlie and I have been together for nearly 40 years but we have never made music together, but over the summer we have been working with a 40-piece swing orchestra and we have put together this album called In The Swing of It.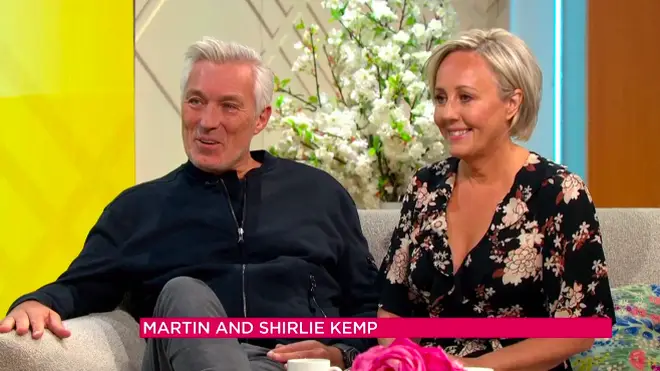 "What we found, what I discovered, when we sing love songs nowadays they always make you feel a little bit down but in those days love songs made you feel happy and how good love is.
"When we sing love songs to each other it's not like two singers getting together to sing a love song who don't know each other, acting out the words.
"Shirlie and I have made this album and what we discovered was that the words that we sing to each other are the words that we say to each other. It's kind of like an open love letter that everyone can look in on our relationship."
Giving a nod to what their late friend George Michael would have thought about the album, Shirlie said: "He would love this, he would be annoyed he didn't think of it.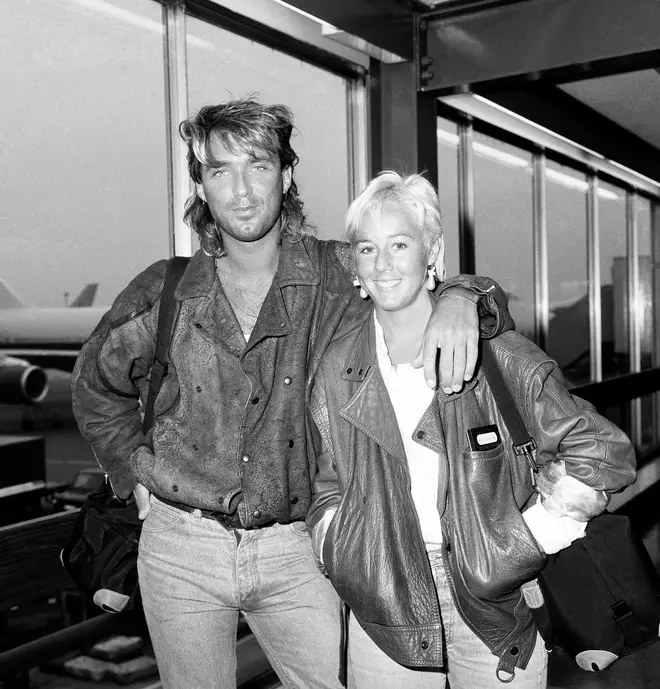 "He would have come around my house and sat with a cup of tea listening to all of this."
Martin added: "He would have loved it and I swear, me and Shirlie have spoken about it a lot, he would be up there now looking down smiling.
"Honestly I've never seen Shirlie so happy as over the last six months. She has got her mojo back."
Shirlie agreed: "This is the best thing I have ever done and to be doing it with Martin. It has just been a dream the whole summer."