Meat Loaf is heading out on tour, but someone else will be singing for him
3 July 2018, 10:08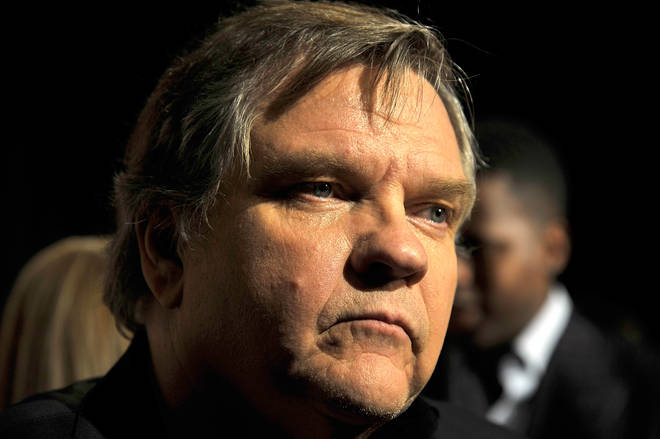 We have good news and bad news for Meat Loaf fans.
The good news, is that the big man is going on tour.
The bad news, is that he won't be singing at all.
The 'Back Out Of Hell' tour will see the the 70-year old singer handing vocal duties to Caleb Johnson, the winner of American Idol back in 2014.
The Loaf will instead tell stories from his career, with Johnson appearing on stage to sing his classic tunes.
According to The Sun, an insider said: "Meat Loaf is concerned he isn't up to some of the bigger numbers after losing his voice a couple of years ago.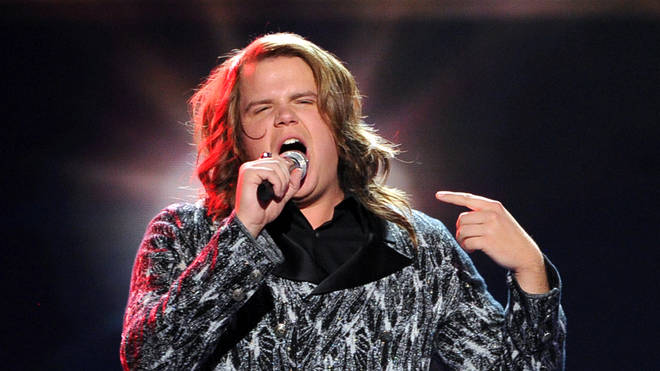 "He's been relying on pre-recorded vocal tracks for a while but doesn't want to face accusations of miming on a huge tour, so is passing the baton on to Caleb, who he's a big fan of.
"Instead his involvement will be telling stories of how he met Jim Steinman, who he's worked with since the Seventies, and other anecdotes. But the singing will be left to Caleb."
So, essentially, you'll be watching a Meat Loaf tribute act, while the real Meat Loaf appears to introduce each song.
Different, but we're intrigued!