Michael Bolton actually auditioned for Black Sabbath, reveals Tony Lommi
10 March 2020, 16:00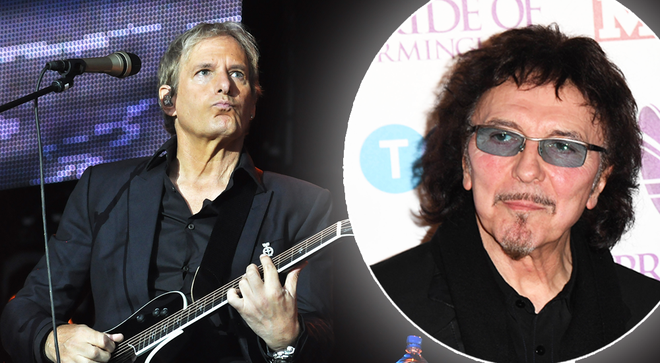 The guitarist confirmed Michael Bolton had auditioned as a vocalist for the band in the '80s – despite Bolton previously denying the rumours.
Black Sabbath guitarist Tony Lommi has revealed that Michael Bolton once auditioned for the band.
In an interview with GibsonTV as part of their 'Icons' series, Lommi recalled how the band had to look for a new vocalist after Ronnie James Dio left in November 1982.
In the search for a new singer, Lommi got in touch with rock singer David Coverdale – but he'd just formed the hard rock band Whitesnake.
The band continued their hunt for a new vocalist – and Michael Bolton was one of the singers who got behind the microphone for an audition.
"We auditioned various singers, including Michael Bolton, believe it or not, was one of them," Lommi said.
"Which was an odd one."
Back in 2014, Bolton tried to put the Black Sabbath rumours to bed, telling The Echo: "That rumour about me auditioning for Black Sabbath was only a rumour.
"I don't know how on earth it started."
Bolton also explained that he'd opened for Ozzy Osbourne and hard bands during his time in rock band Blackjack.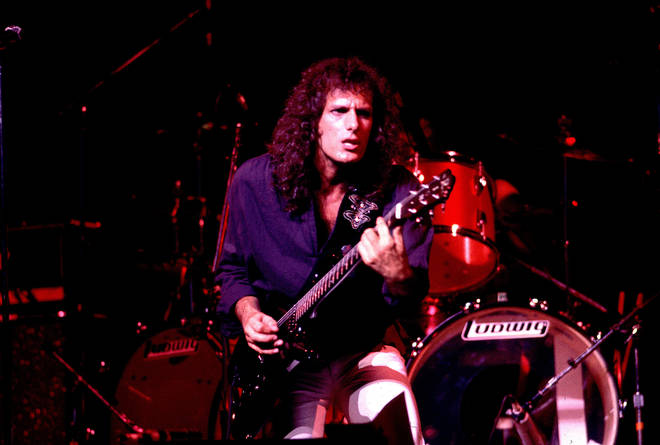 In the end, Lommi tells how the band eventually found Ian Gillan, after the process "went on a bit" and they struggled to decide who to appoint.
Gillan went on to record just one album with the band in 1983, Born Again, before leaving.