Tearful Michael Bublé brings son on stage during his London comeback gig - video
15 July 2018, 17:47 | Updated: 15 July 2018, 17:49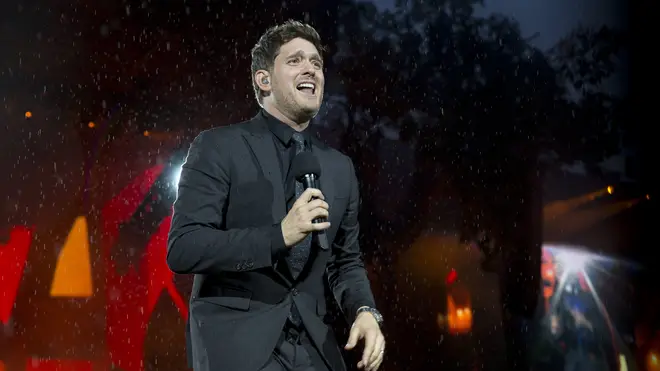 Michael Bublé performed his first live show since his son Noah was diagnosed with cancer in 2016.
Michael Bublé surprised his fans by bringing on his young son on stage, as he made an emotional comeback to touring at the British Summer Time festival in London's Hyde Park last night (July 14).
He was clearly tearful as he performed during a rainy evening in front of a 55,000-strong crowd, for the first time since his his four-year-old son was diagnosed with stomach cancer.
Bublé invited his son - who is now recovering well after treatment - on stage during the end of his set, and told fans there were "many moments" he thought he "might not come back" to music.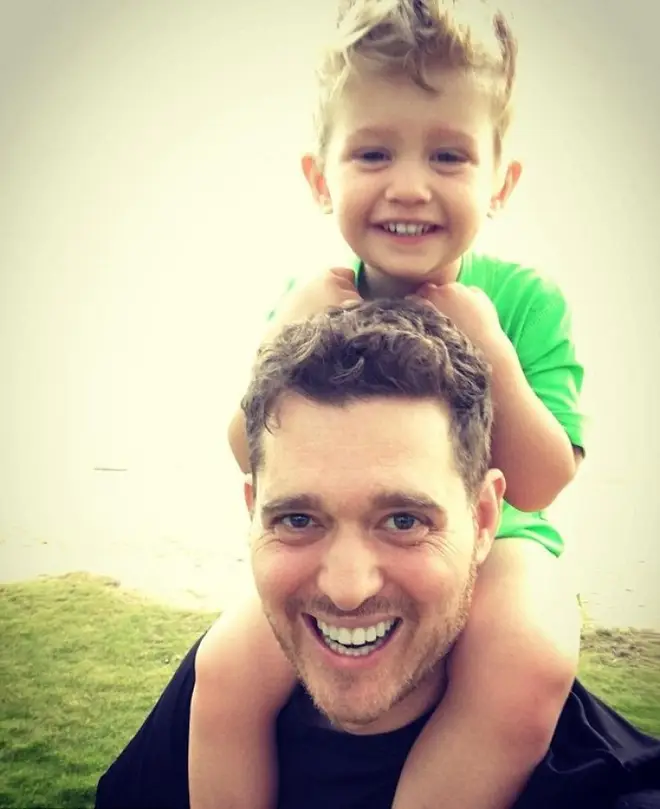 "You have no idea how much it means to be surrounded by all you beautiful souls," he said.
"I want to thank you for everything you have done for me. Thank you from me and my family for your love and support."
He then embraced his son with a massive hug and a kiss.
Despite not performing a full set in nearly two years, it was as if he had never been away, performing songs such as 'Feeling Good' and 'Cry Me a River'. He ended the gig with an emotional performance of 'Always on My Mind'.
Michael Bublé You Were Always on My Mind BST 14 July 2018
Noah has since made a full recovery, while Bublé and wife Luisana Lopilato recently confirmed they were having their third child, and first daughter together.