Lost Mick Jagger and Carly Simon duet is discovered after 45 years
23 August 2018, 11:58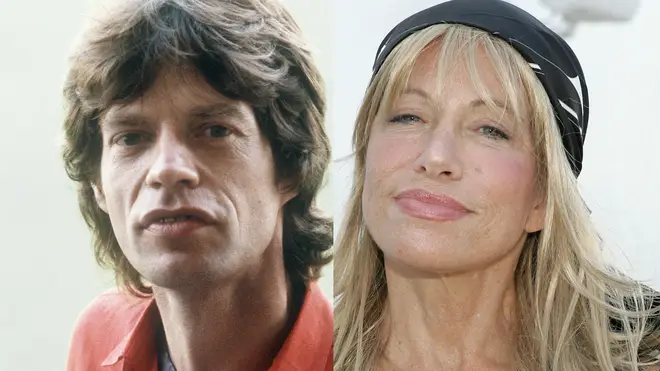 A lost recording by two legends has finally been found, but will we get to hear it?
Recorded in 1972, the track is thought to be called 'Fragile', and has never been heard in public before.
It was found on a tape owned by a Rolling Stones collector named Matt Lee, and is said to feature both Mick Jagger and Carly Simon singing a slow ballad.
The Associated Press says that Jagger performs most of the vocals, with Simon adding some harmonies.
Speaking to Rolling Stone in 2016, Simon said: "We had this little back and forth at the piano for about an hour."
She also said the recording had been lost for decades, before singing a line from the song: "Funny, funny, funny, funny, funny/How love can make you cry."
Carly Simon - Mick Jagger sang backup on You're So Vain.
Apparently, the recording found by Lee matches those lyrics, apart from when the duo sing "change" instead of "cry".
Lee has not revealed where he found the tape, but said that he sent a digital copy to Rolling Stone because they had promised to pass it on to Simon.
"I'm not doing it for the money," he said. "I'm a collector. My motive for sending it to Rolling Stone was to pass it to Carly."
Mick Jagger was one of the men who many have debated could have been an inspiration for Simon's classic song 'You're So Vain', but she has since confirmed that this was not the case.
Bonus fact: Jagger also sang backing vocals on Simon's most famous hit.